NBA Trade Value Rules
Here to Help Trade Value Guides Go Right
Salaries matter. Would you rather pay De'Aaron Fox $5.5 million a year or Russell Westbrook $35.7 million?
Age matters. Would you rather have Fox for the next 15 seasons or Russ for the next five?
Contract length matters. These days, 18-20 GMs have their owner convinced that every major free agent is signing with them next summer. "WE NEED CAP SPACE!!! He's coming!" (Note: He's probably not coming.)
Pretend the league passed the following rule: For 24 hours, any player can be traded without cap ramifications, but with luxury-tax and next-day-cap ramifications. If Team A tells Team B, "We'll trade you Player X for Player Y," would Team B do it?
Concentrate on degrees. For instance, a Simmons-Doncic swap ain't happening for either side, but Philly would at least say, "Wow, Luka's available?" That counts in the big scheme of things.
This list runs in reverse order. If Donovan Mitchell is no. 20, then players 1 through 19 are all players about whom Utah's braintrust would either say, "We hate giving up Donovan, but let's have a meeting ASAP," or, "Done! Call this deal in!" And Utah wouldn't trade him straight-up for any player listed between nos. 21 and 55.
The 2019 NBA Trade Value Rankings 2.0: Pre-Trade-Deadline Edition
Statistics updated through 2/3/19
Honorable Mention
OUT: John Wall, Jeff Green, Dillon Brooks, MarShon Brooks, Josh Jackson, Josh Hart, OG Anunoby, Aaron Holiday, Zach LaVine

STILL HONORABLE MENTION: Kevin Love, Miles Bridges, Mikal Bridges, Lou Williams, Montrezl Harrell, Joe Ingles, Chris Paul, Al Horford, Dennis Smith Jr., Andrew Wiggins, Jonathan Isaac, Nikola Vucevic, Mo Bamba, Brad Stevens, Josh Richardson, Kyle Kuzma, Danilo Gallinari
NEW HONORABLE MENTION ADDS: Jerami Grant, Malcolm Brogdon, DeMarcus Cousins, Spencer Dinwiddie
DEMOTED TO HONORABLE MENTION: Tobias Harris (55 last update), Khris Middleton (54), Jimmy Butler (53), Collin Sexton (51), Jaylen Brown (44), Mike Conley Jr. (38), Marc Gasol (37)
And here's the Top 55.
Group

m
"You Realize He's a Free Agent Next Summer, Right?"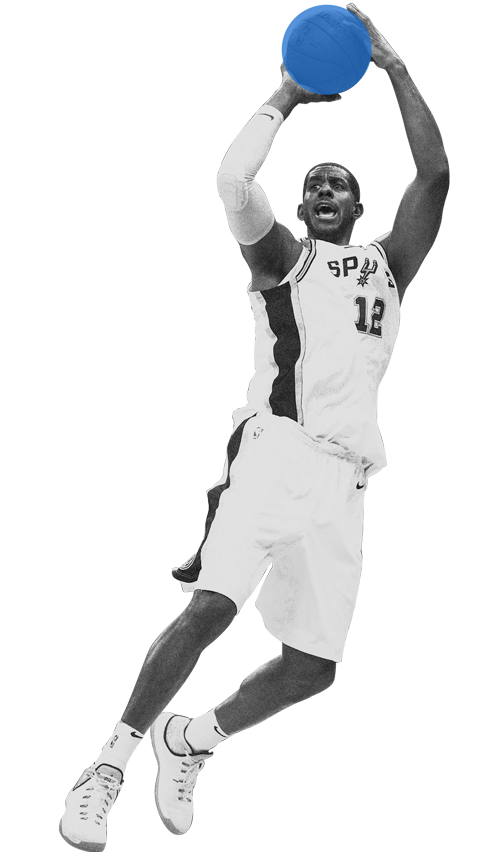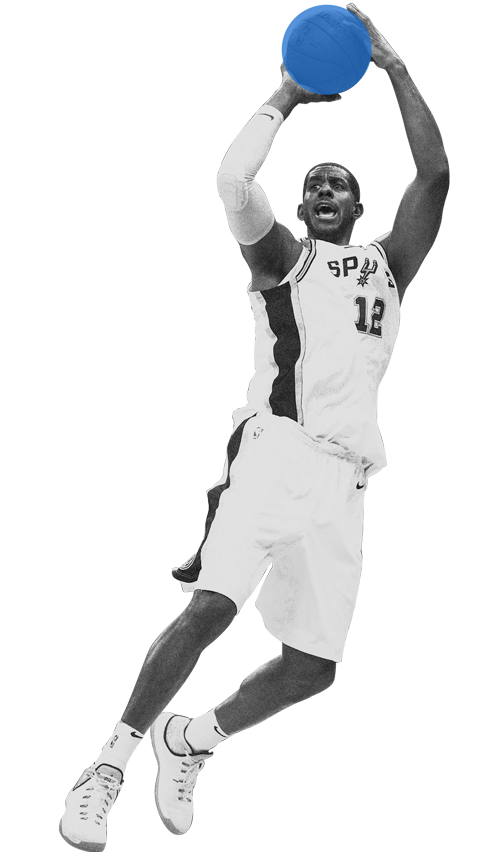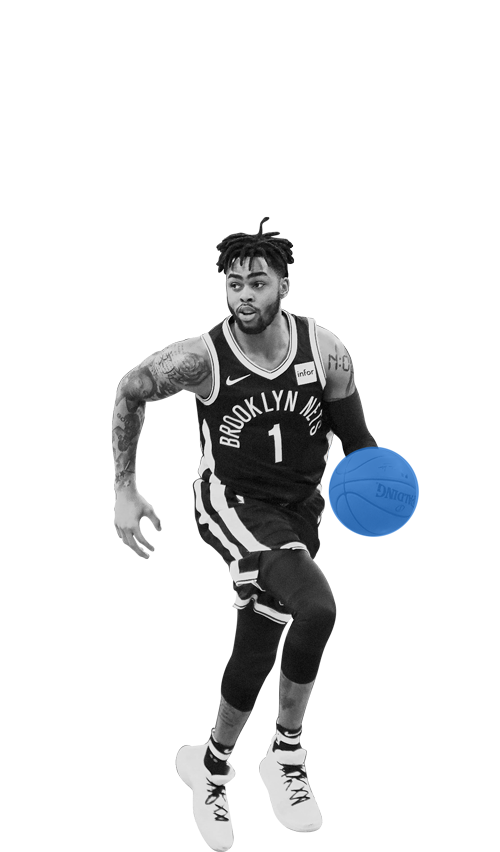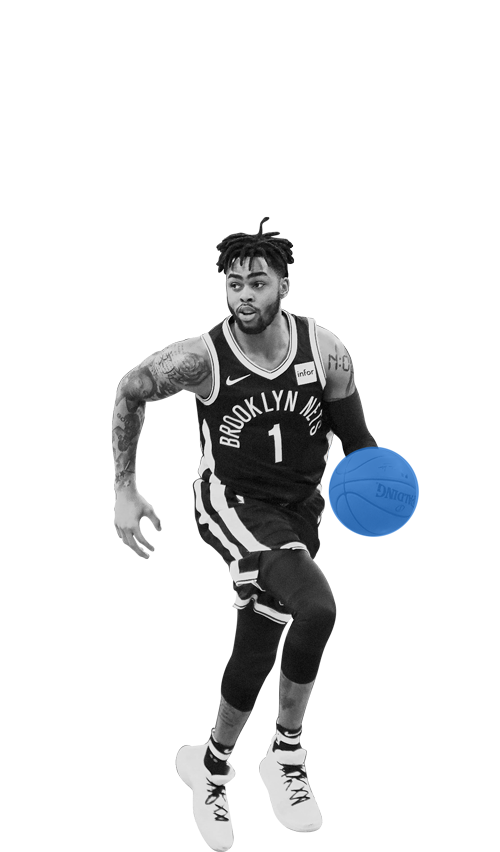 Group

l
"We Can't Trade Him; People Will Realize We Have No Clue What We're Doing"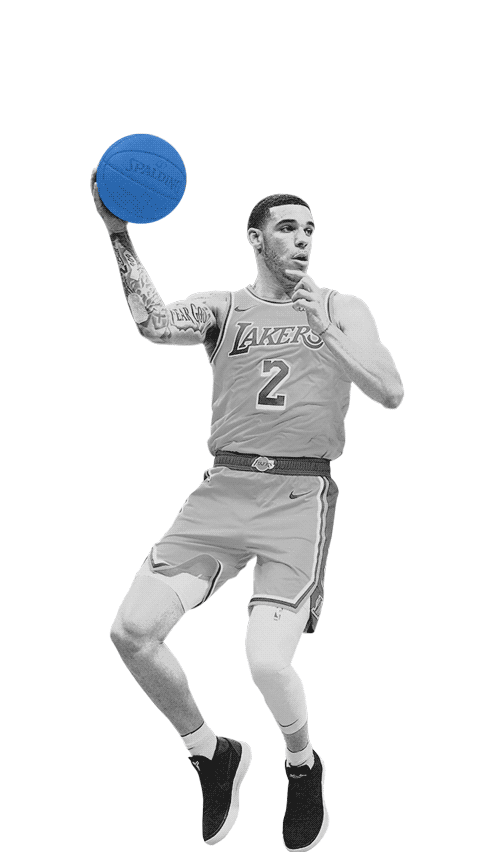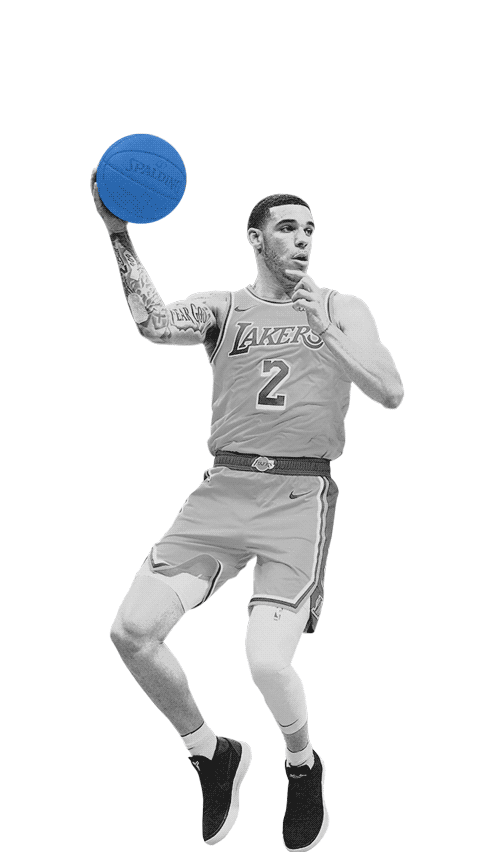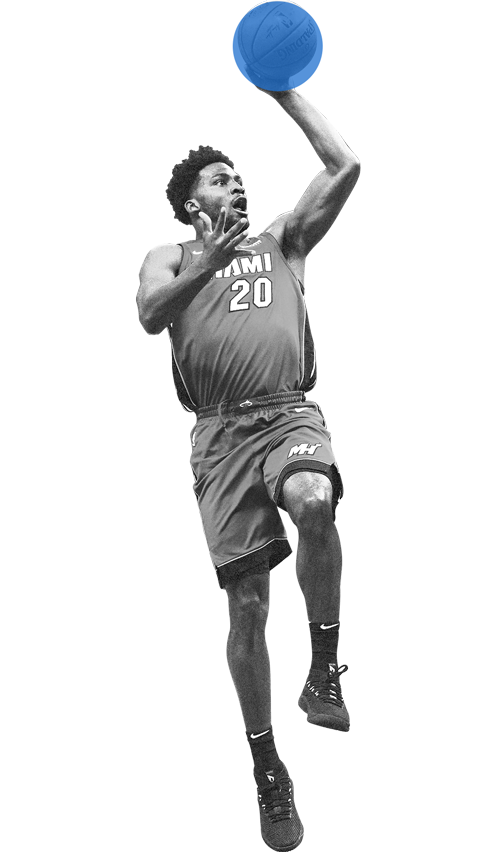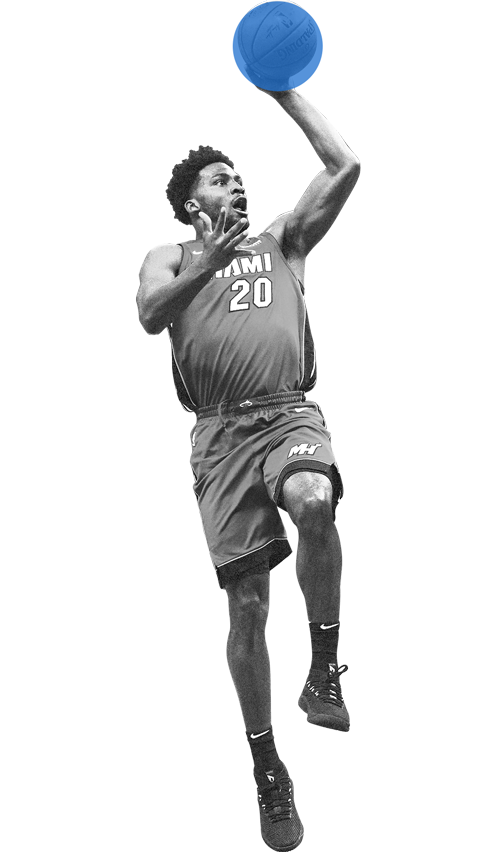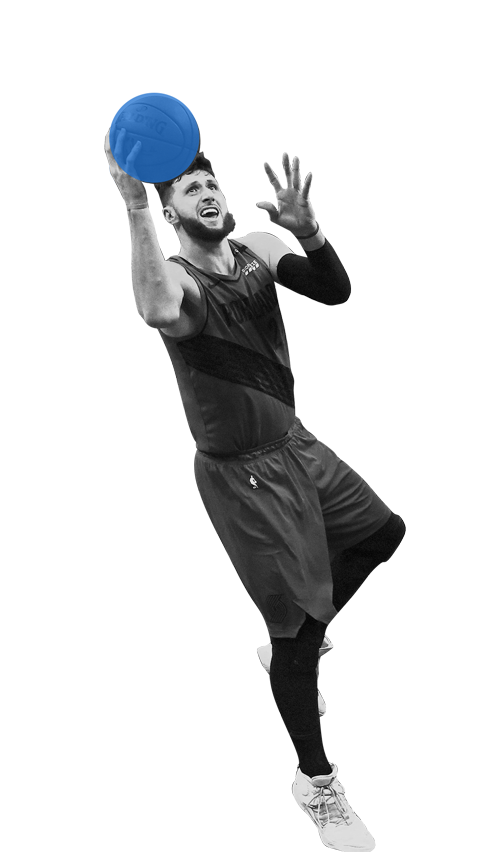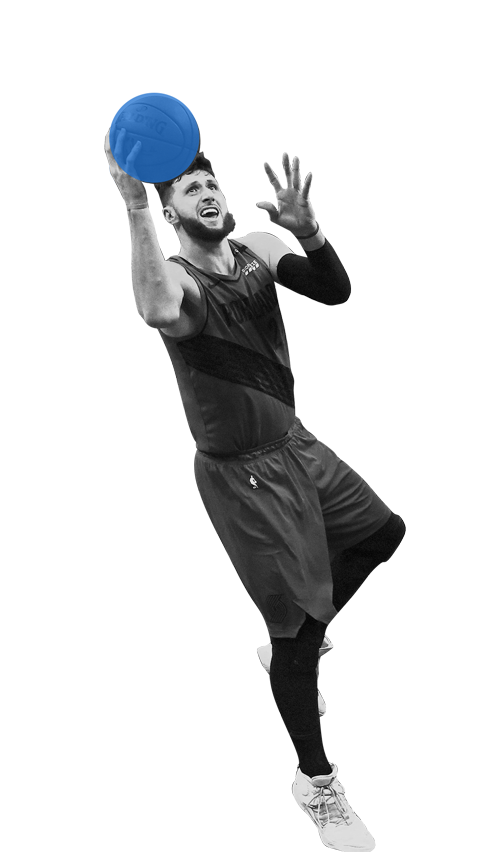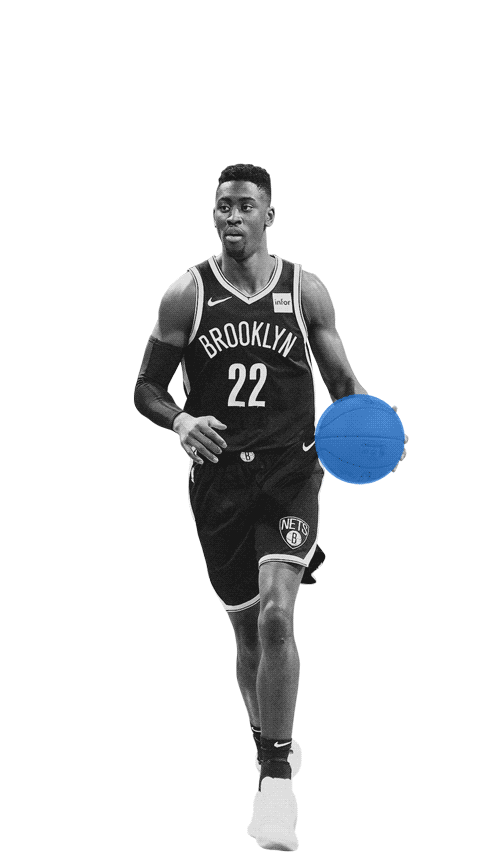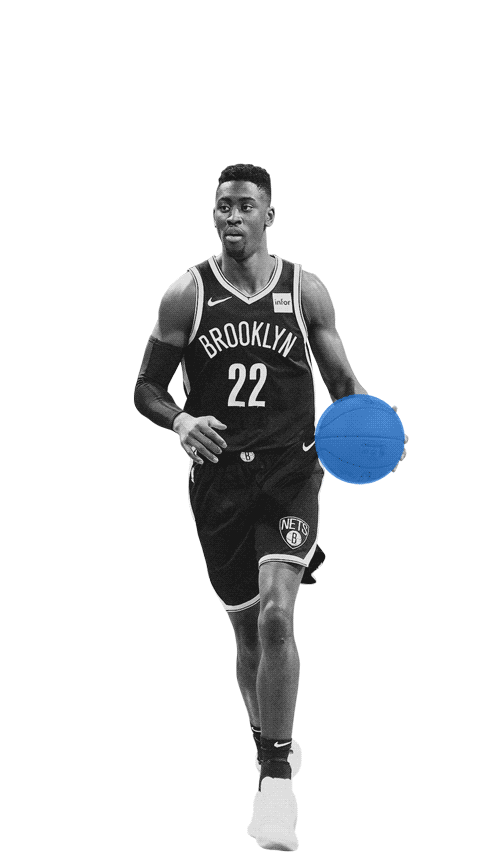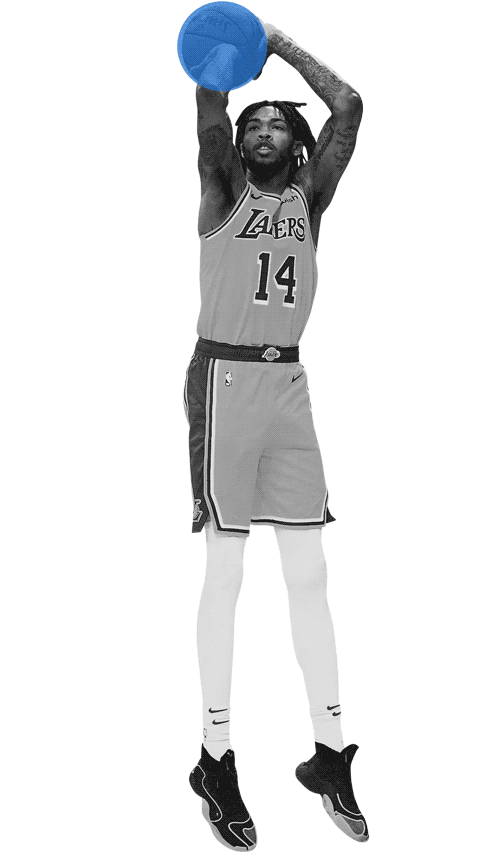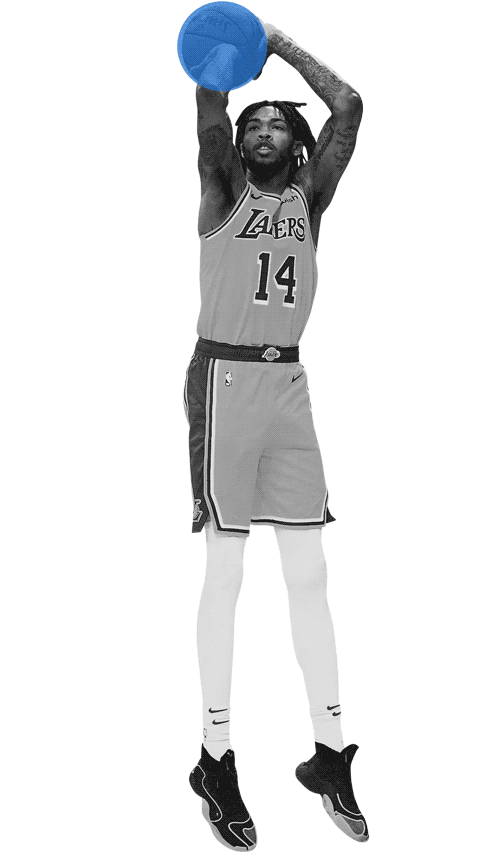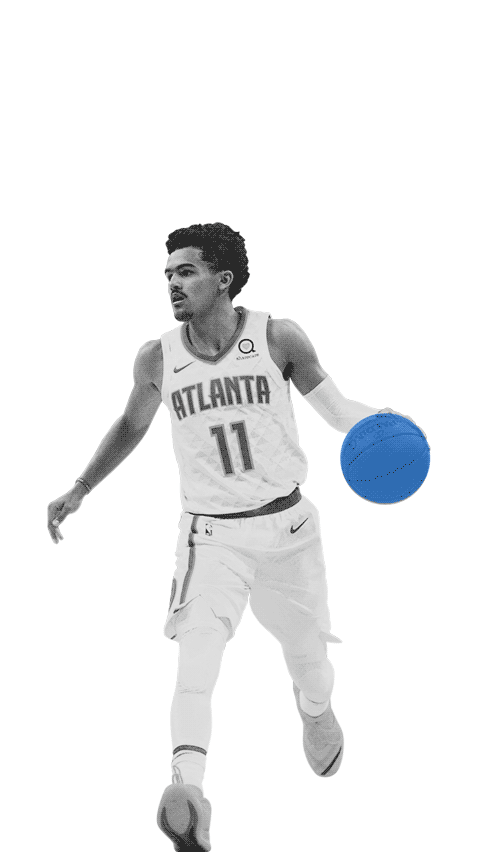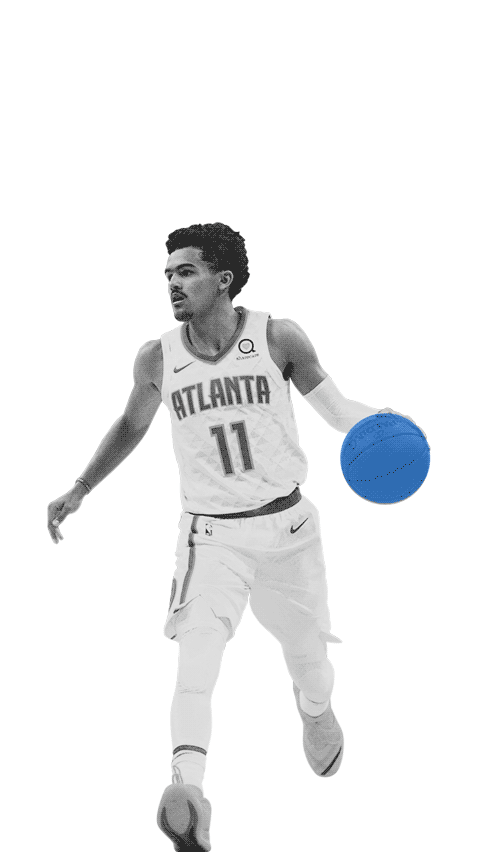 Group

k
"Sorry, He's Worth More to Us Than to You"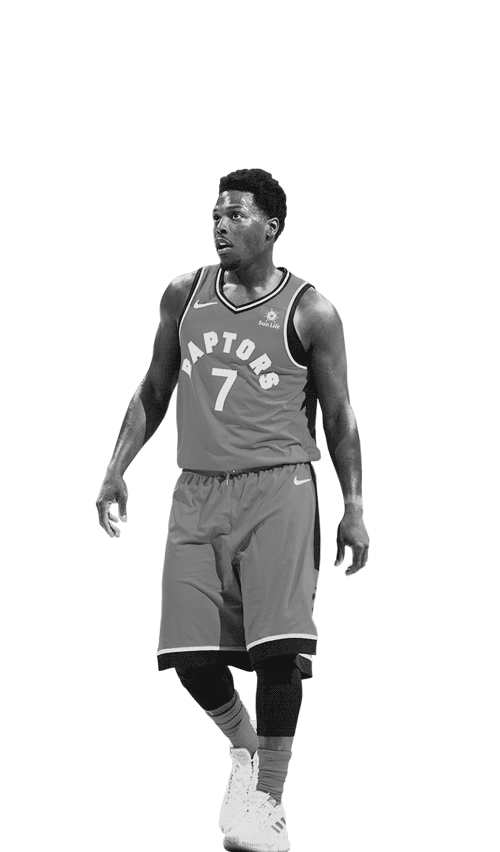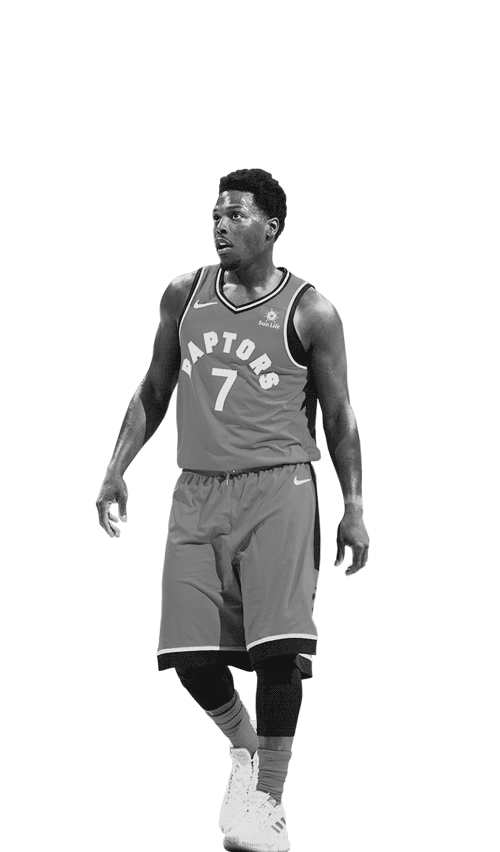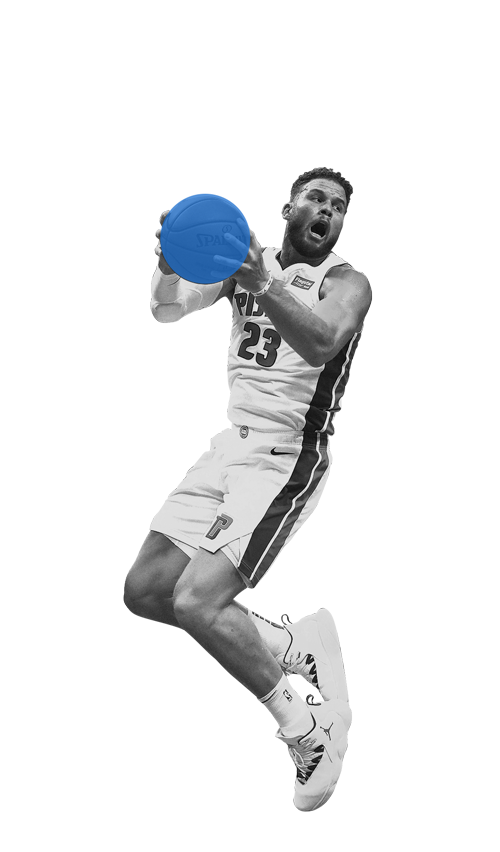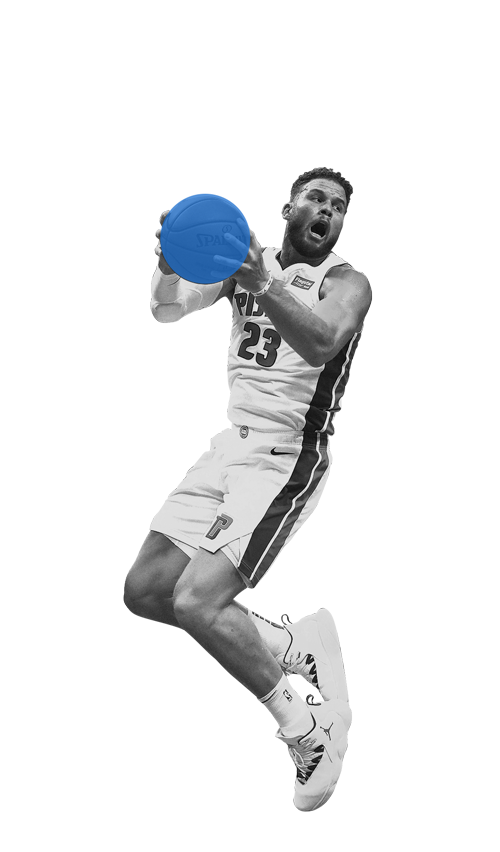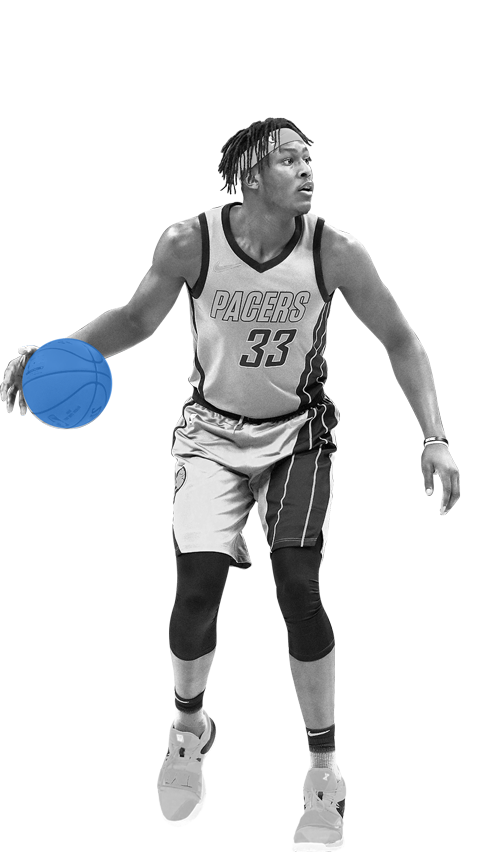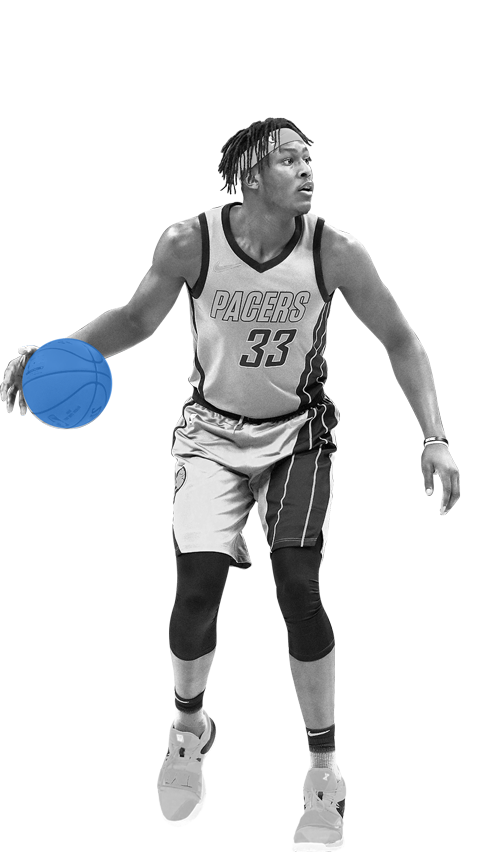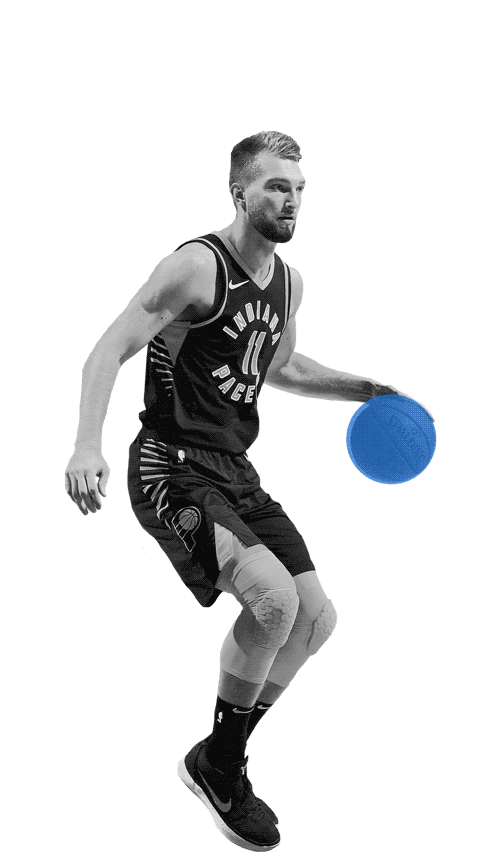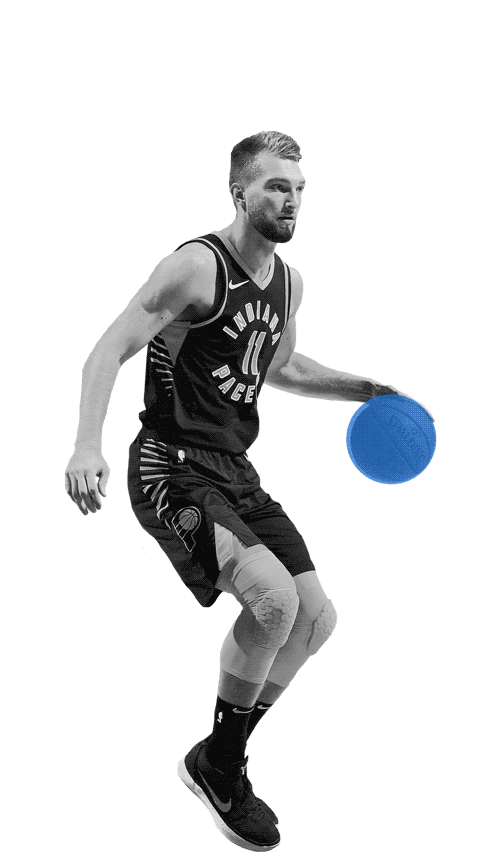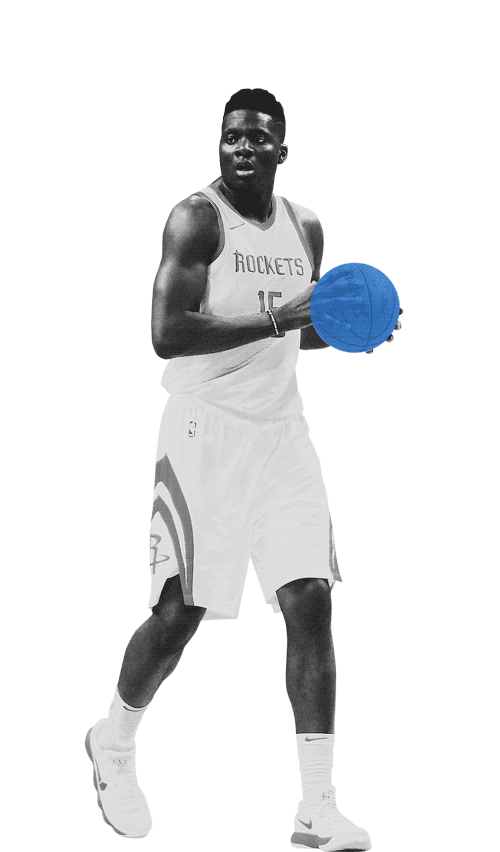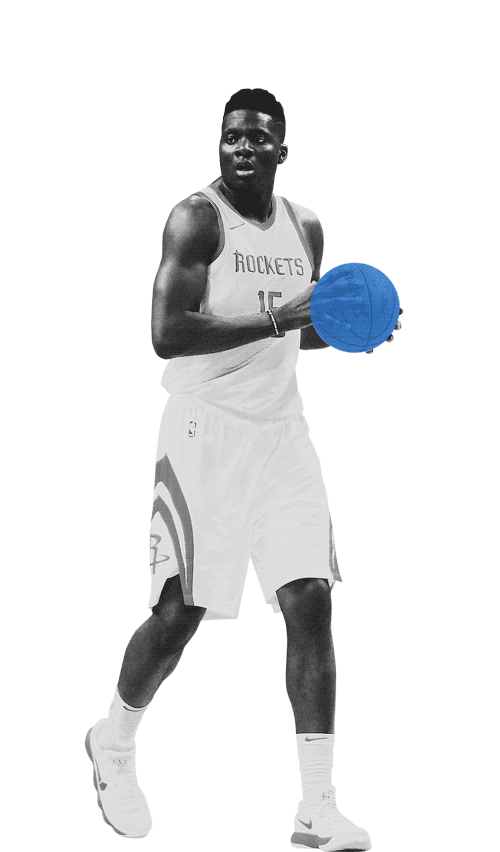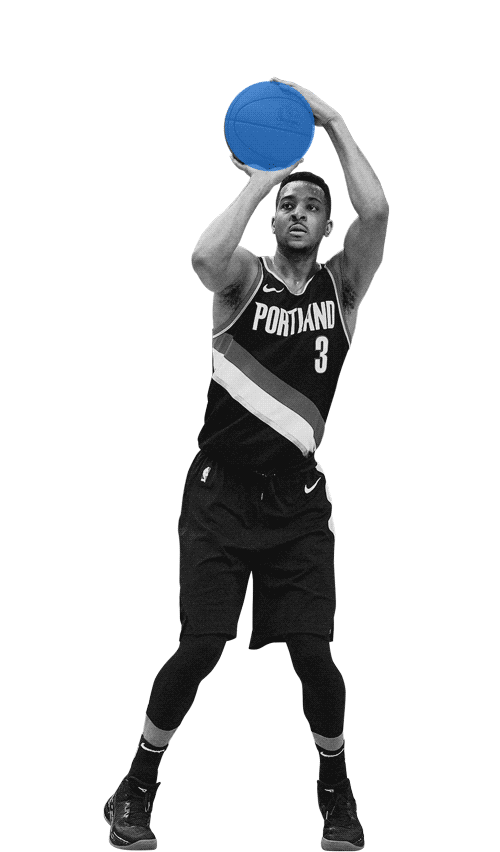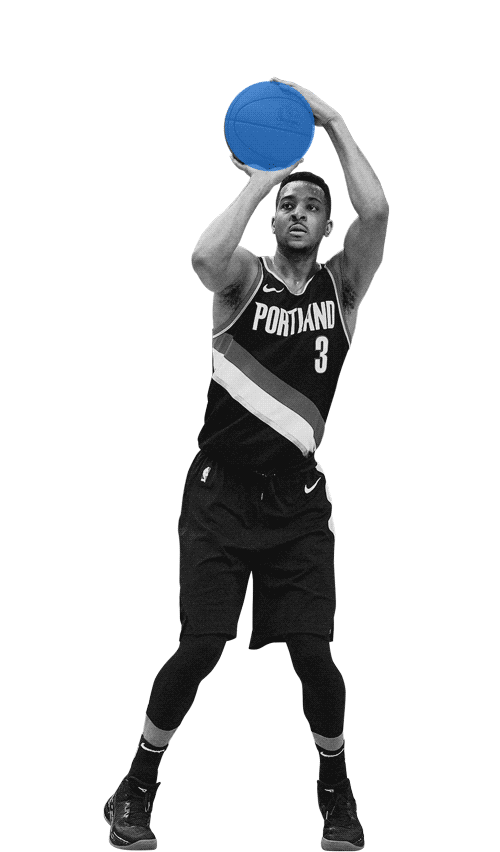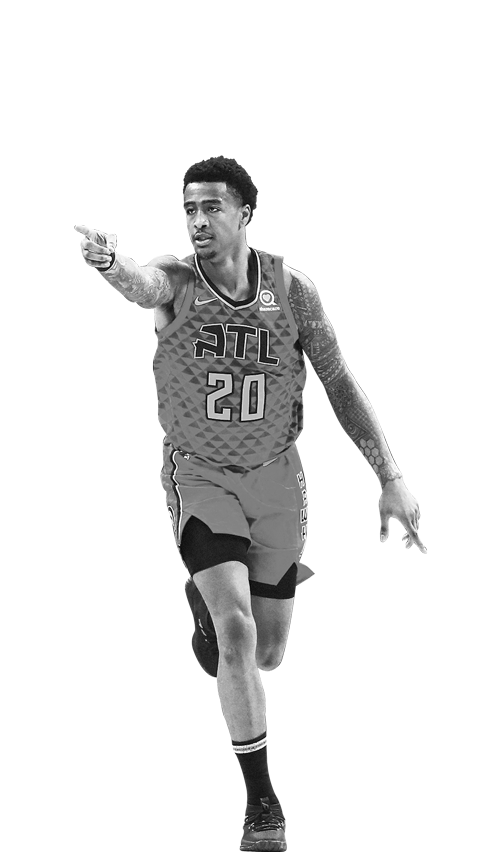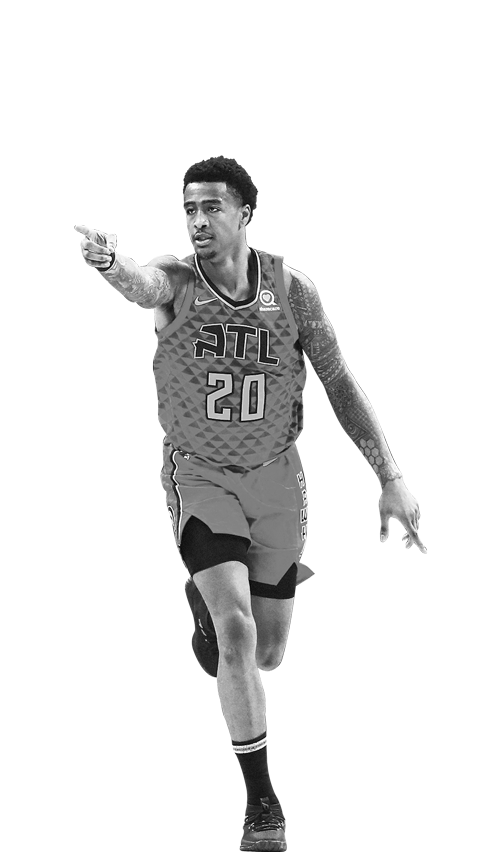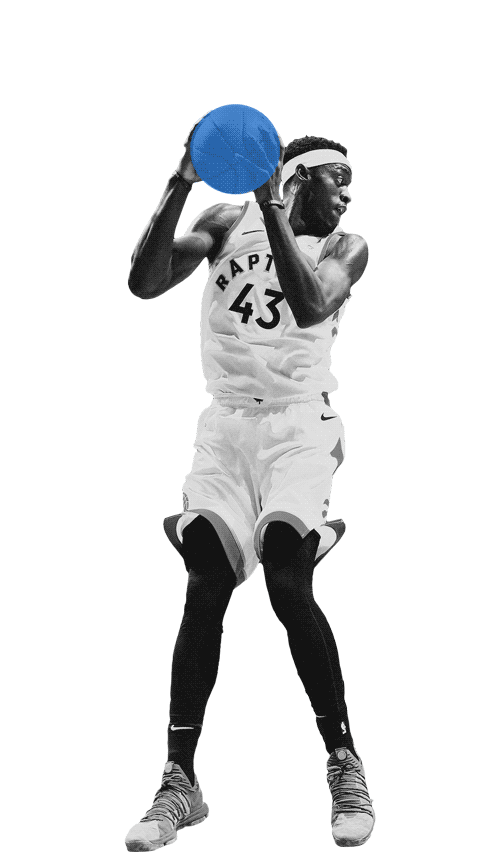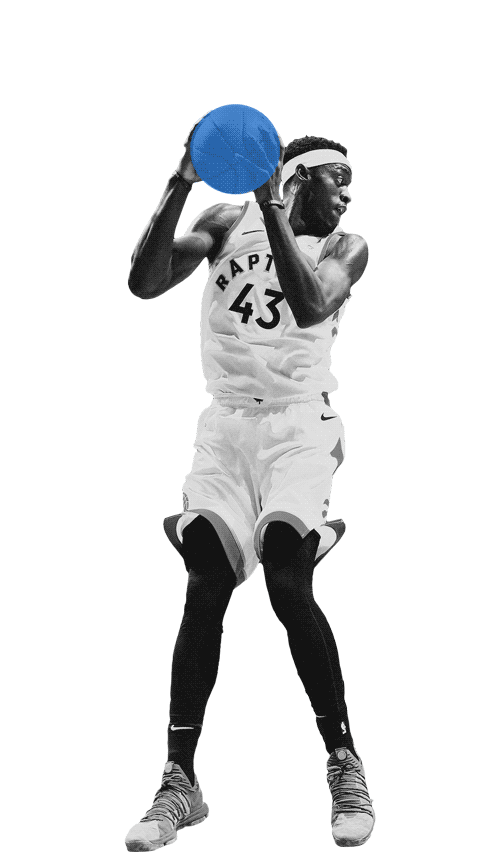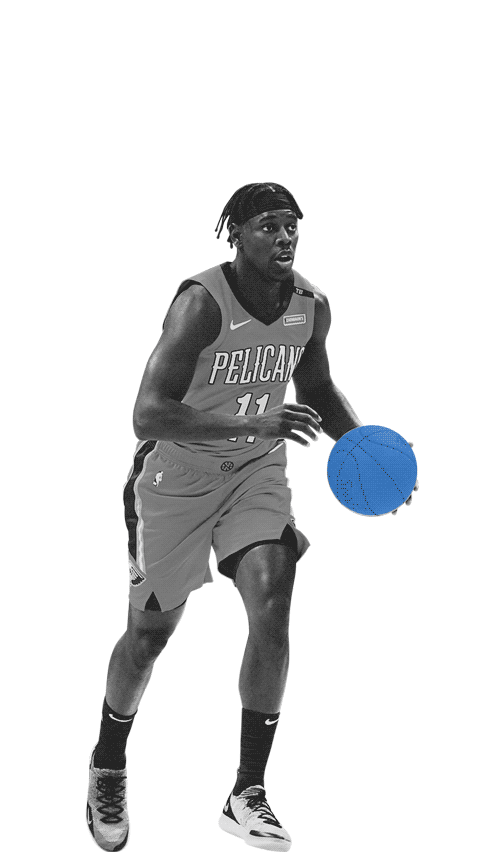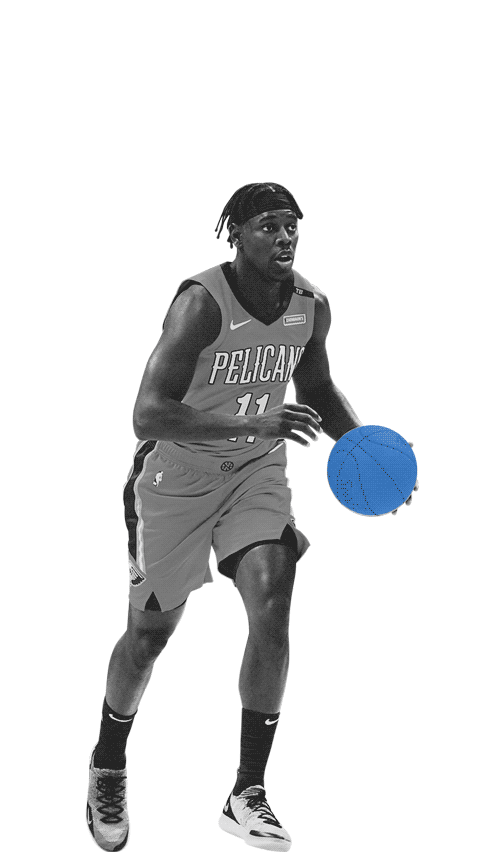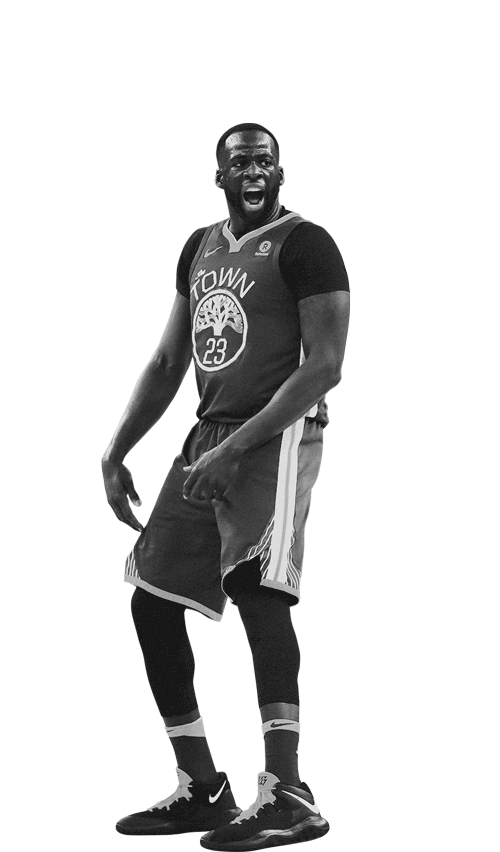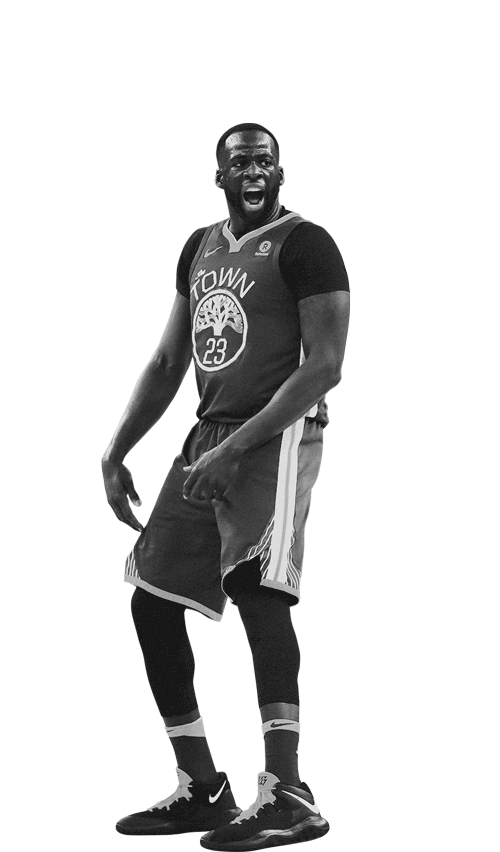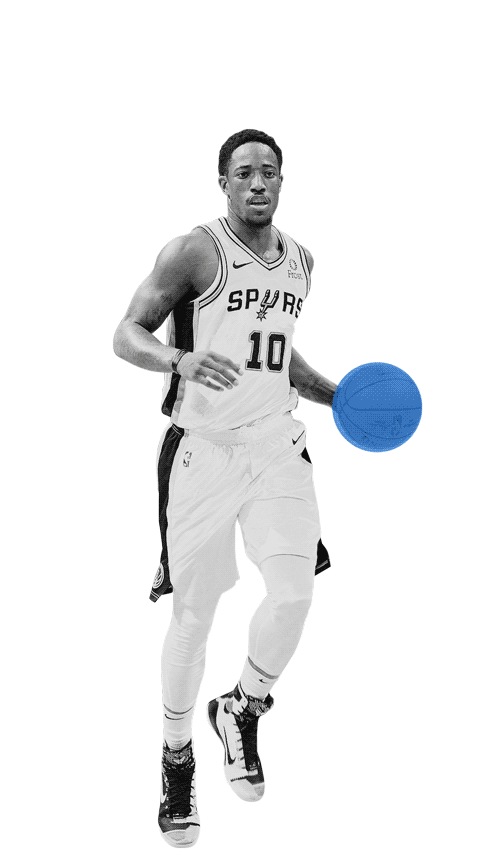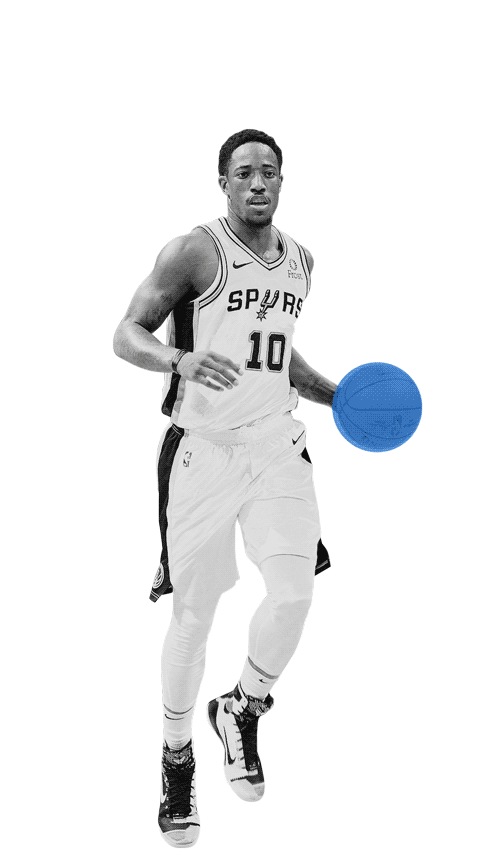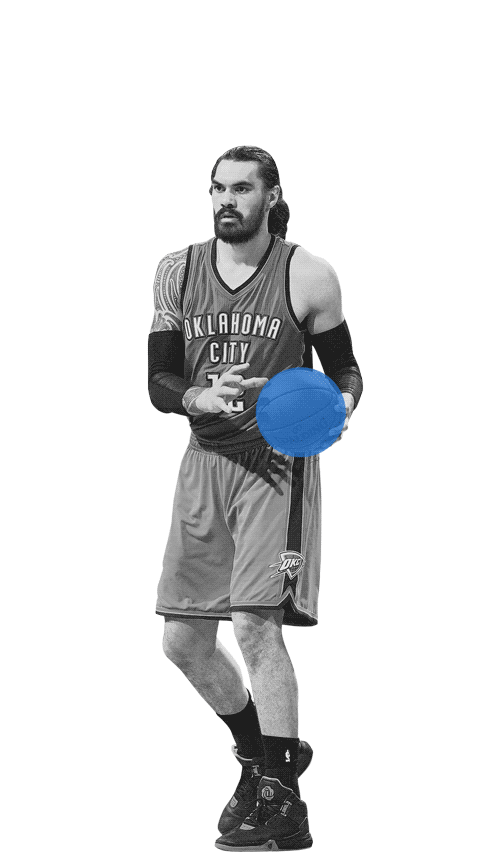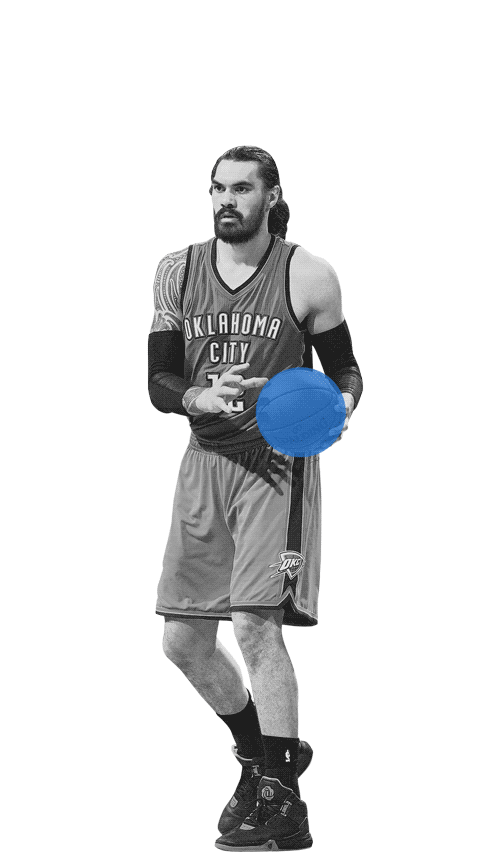 Group

j
"No Thanks — We Don't Want Him Coming Back to Haunt Us"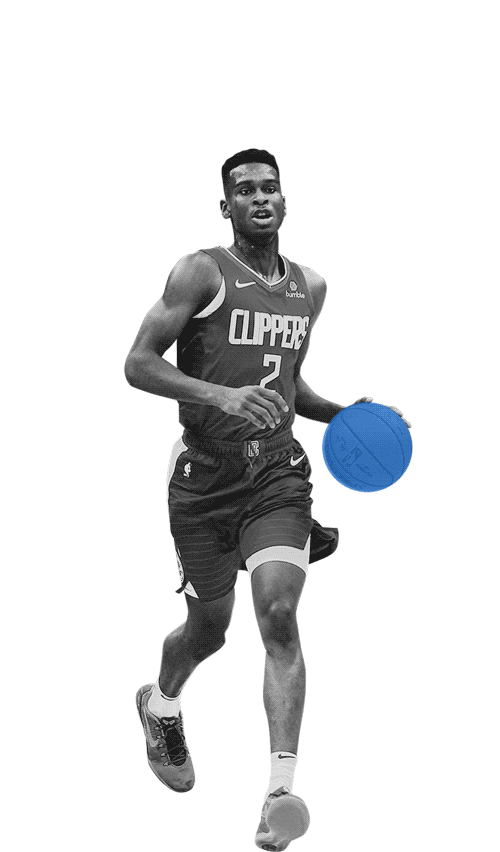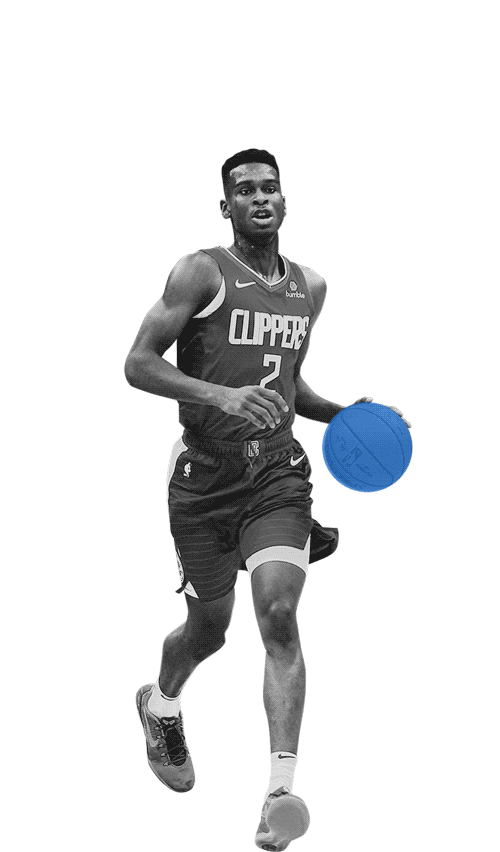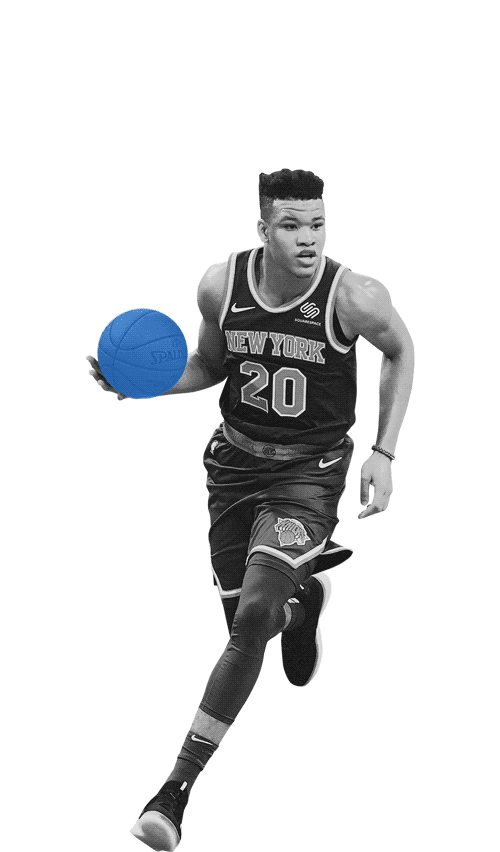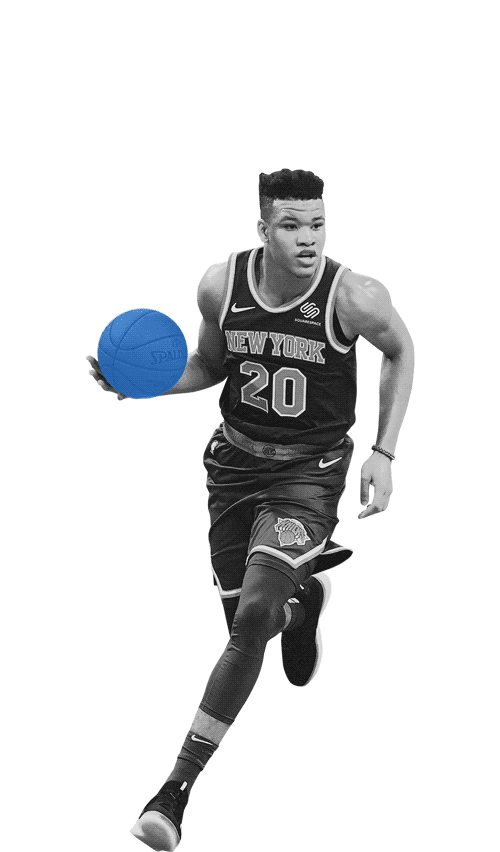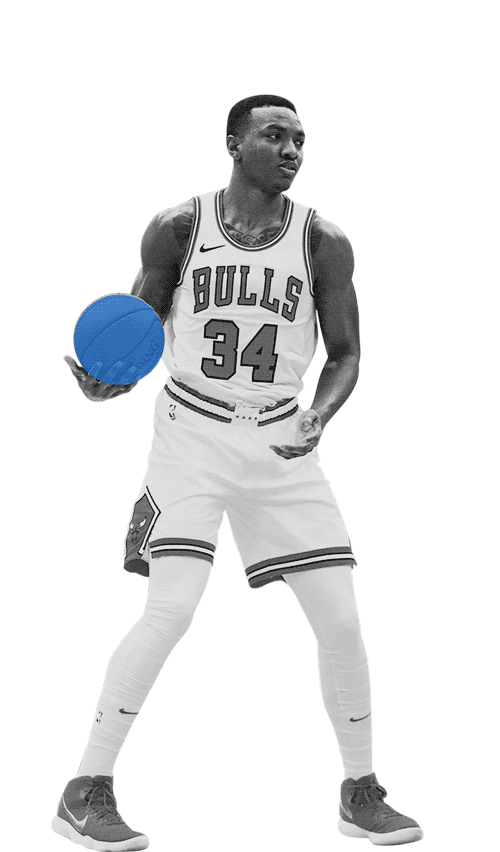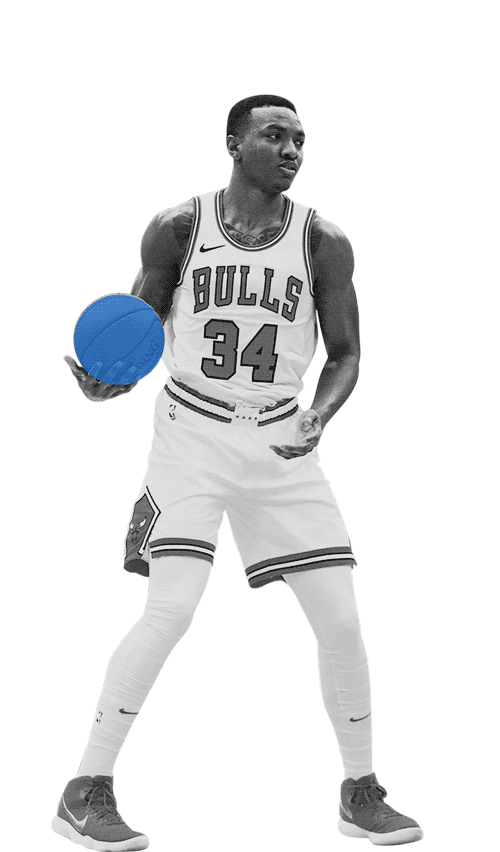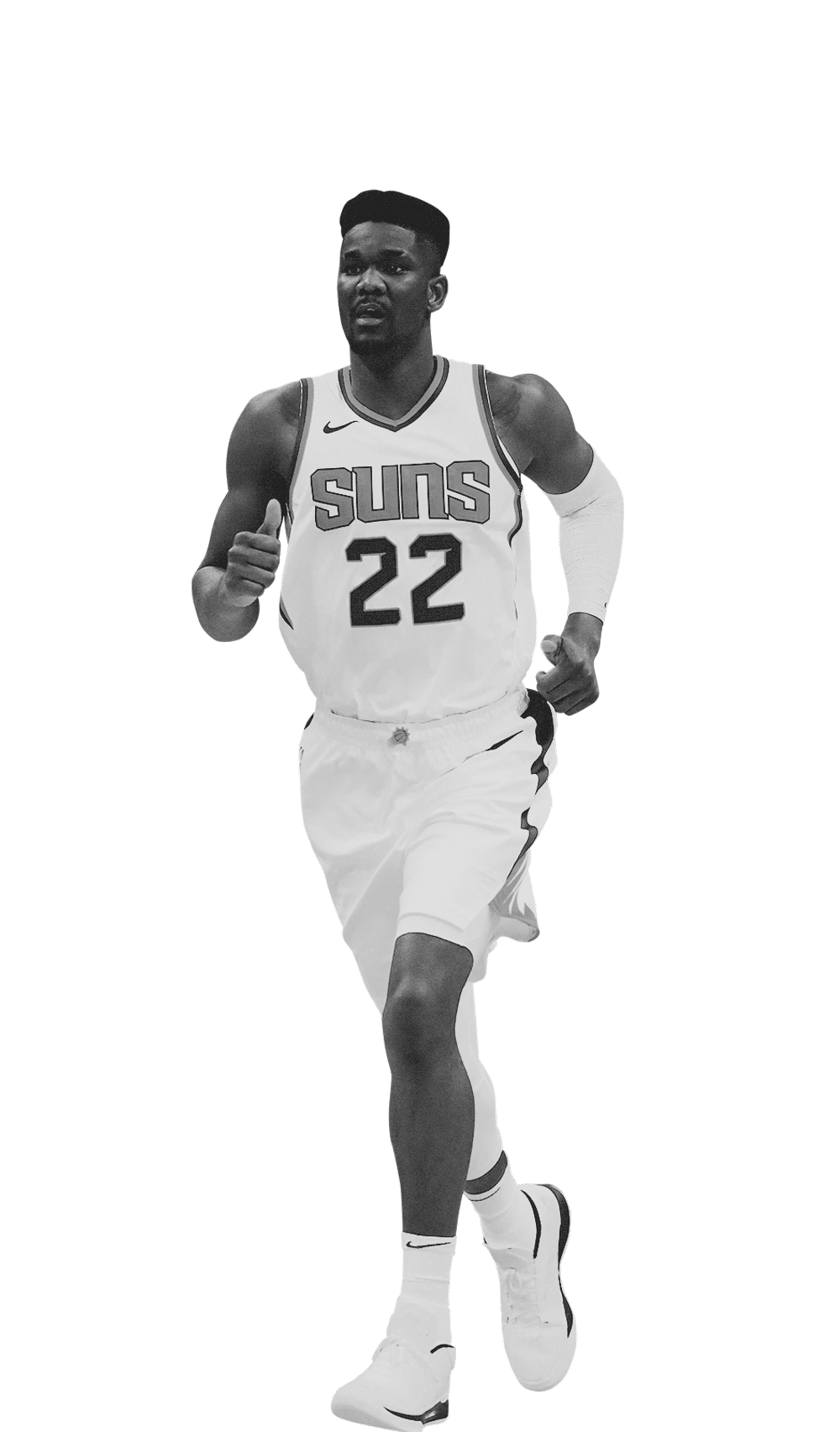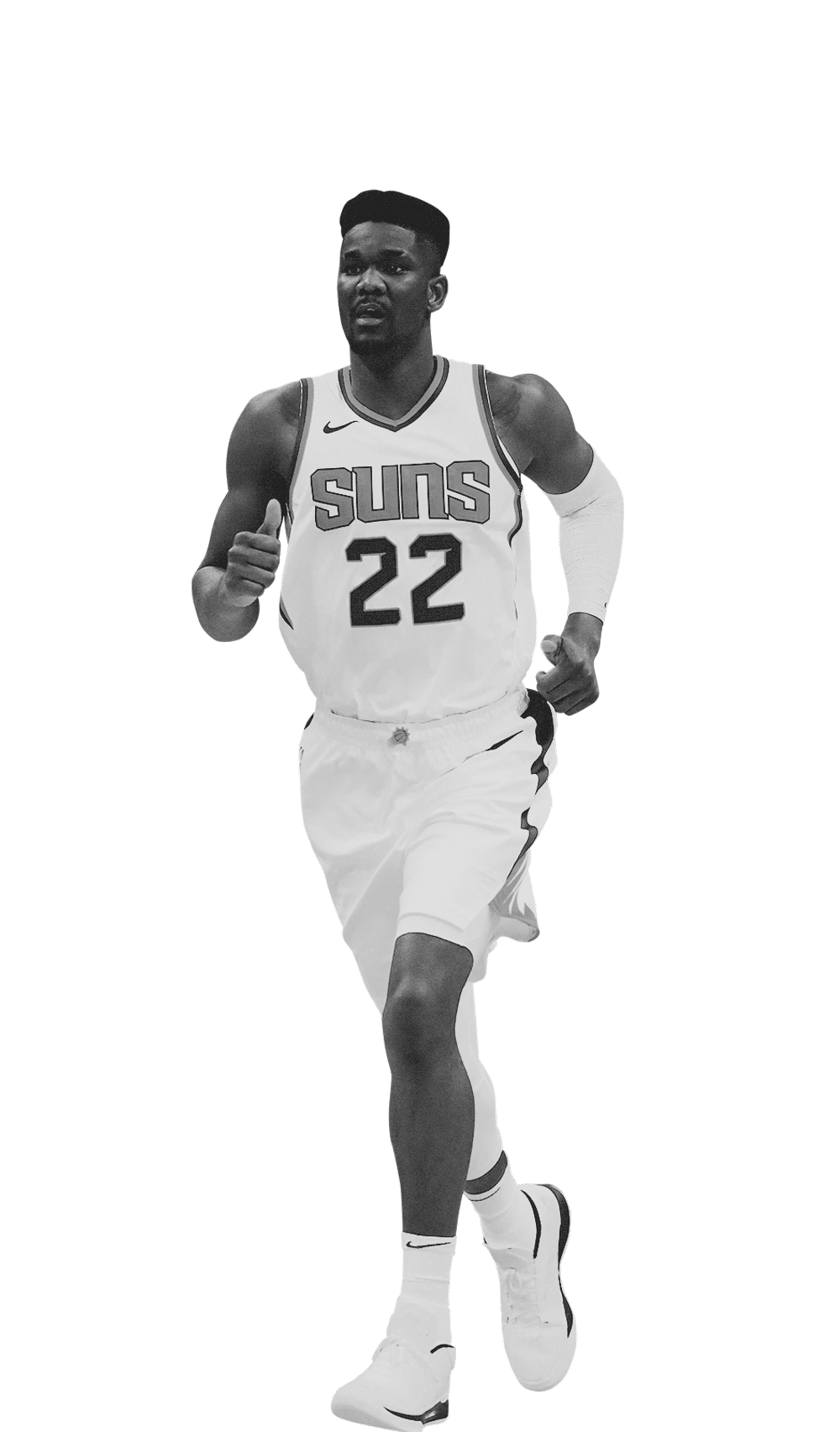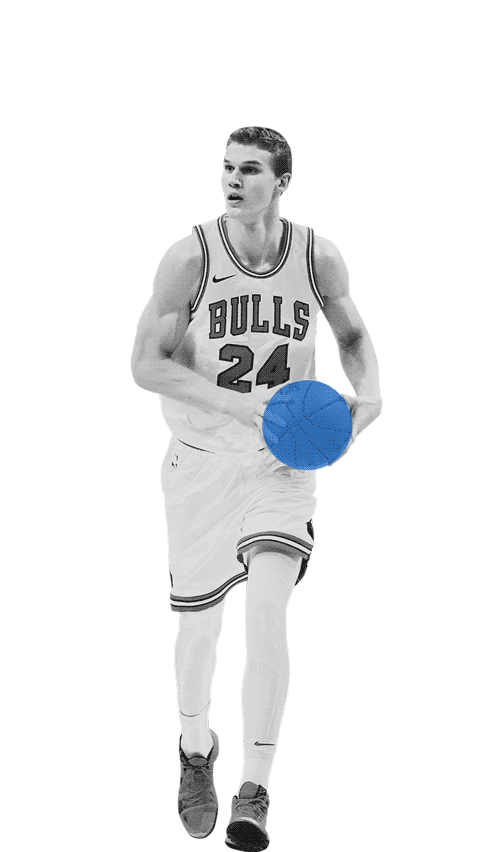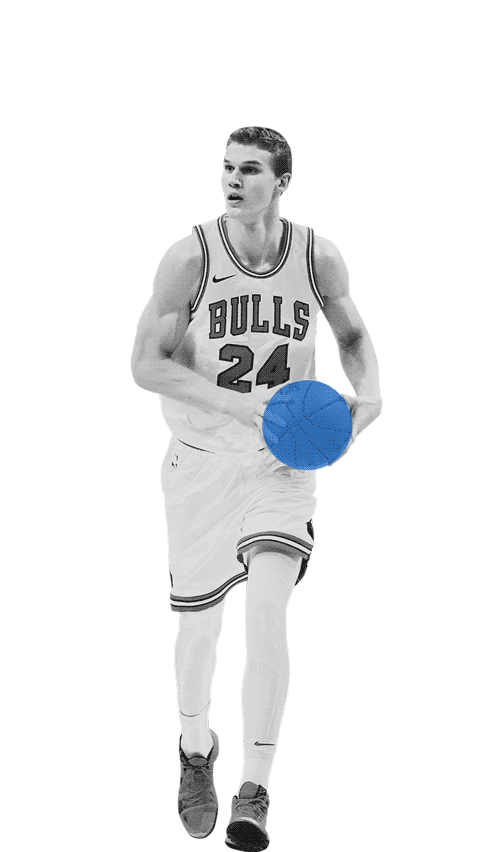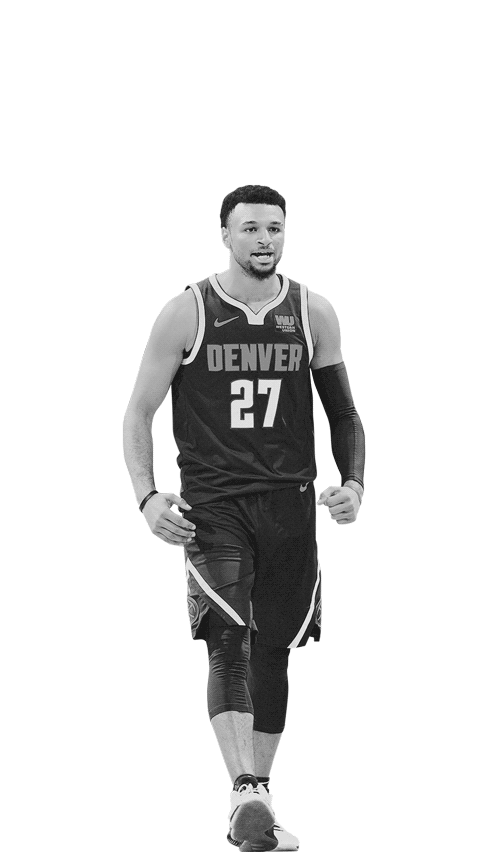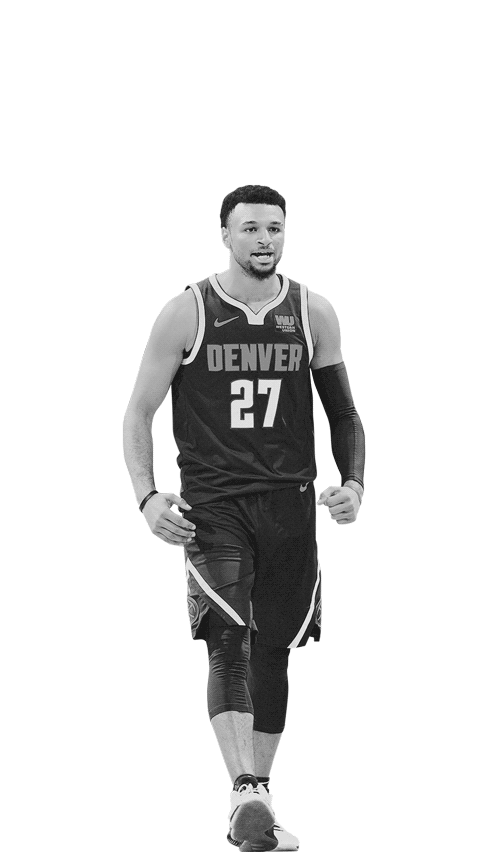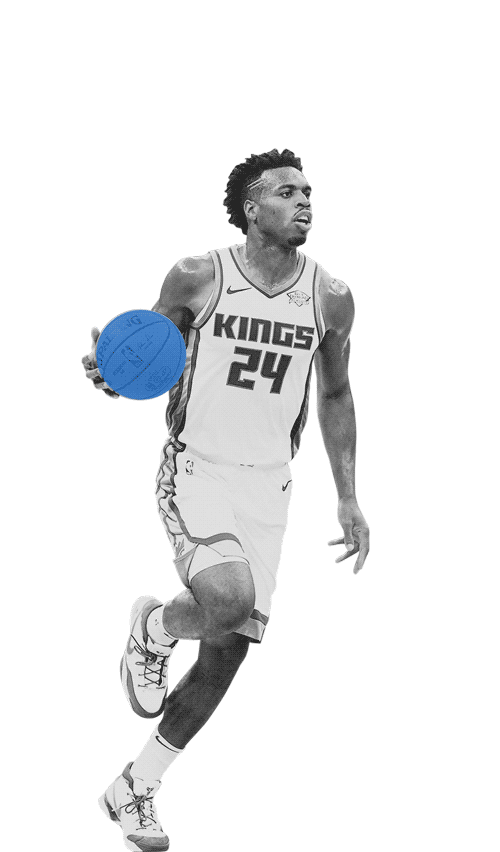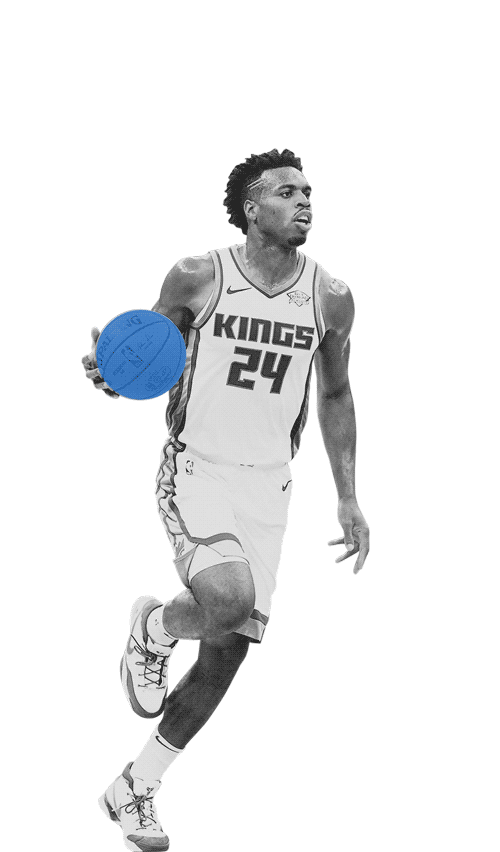 Group

i
"If You're Shopping Him NOW, Then Either You Can't Sign Him This Summer or Something's Wrong"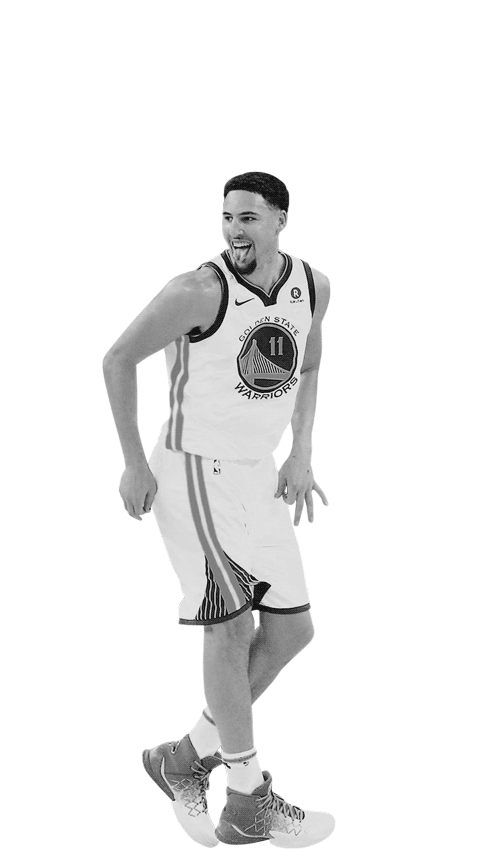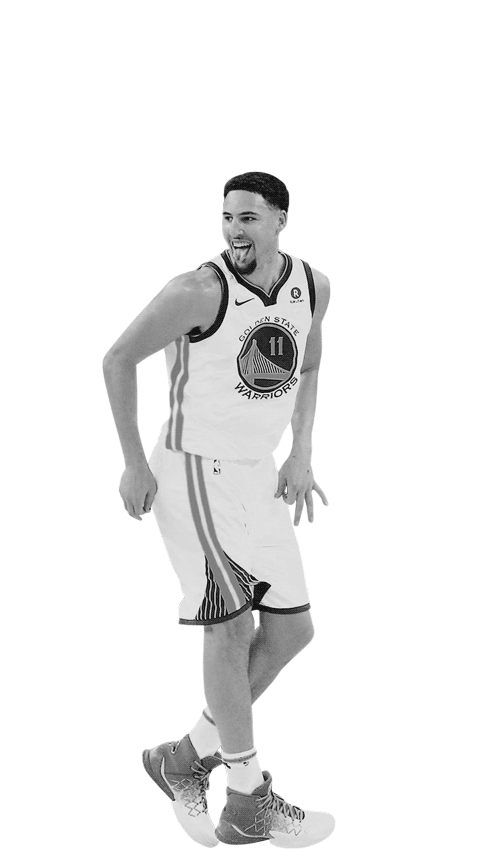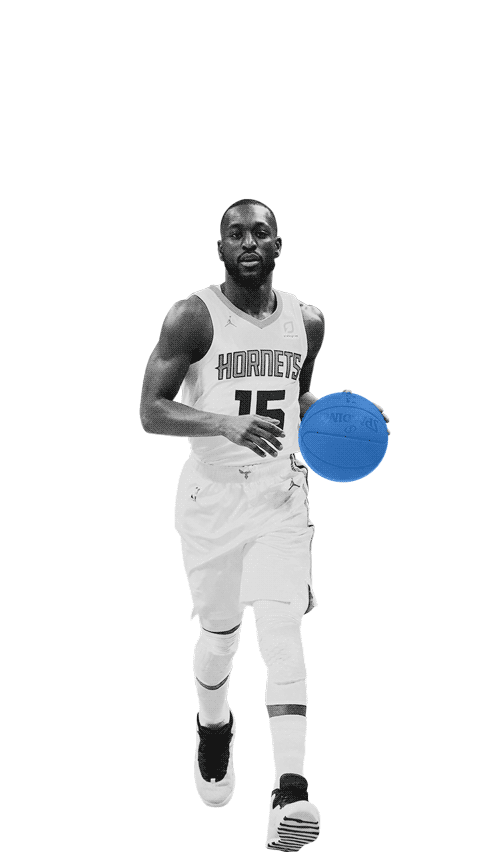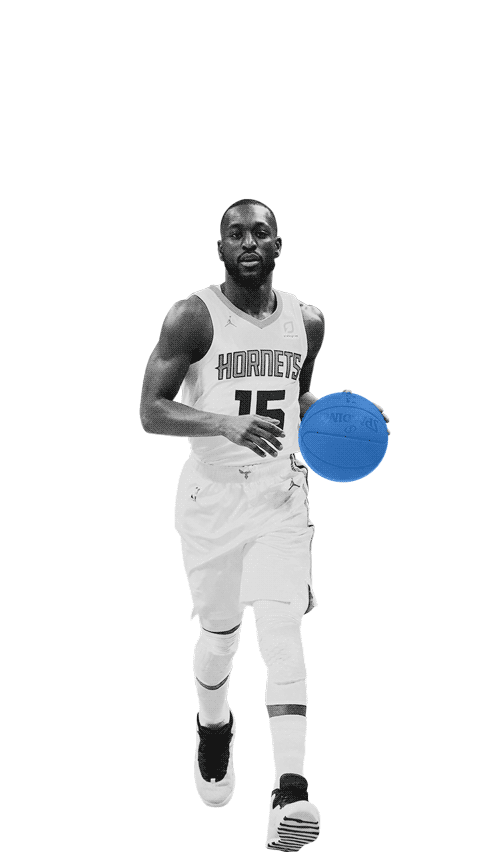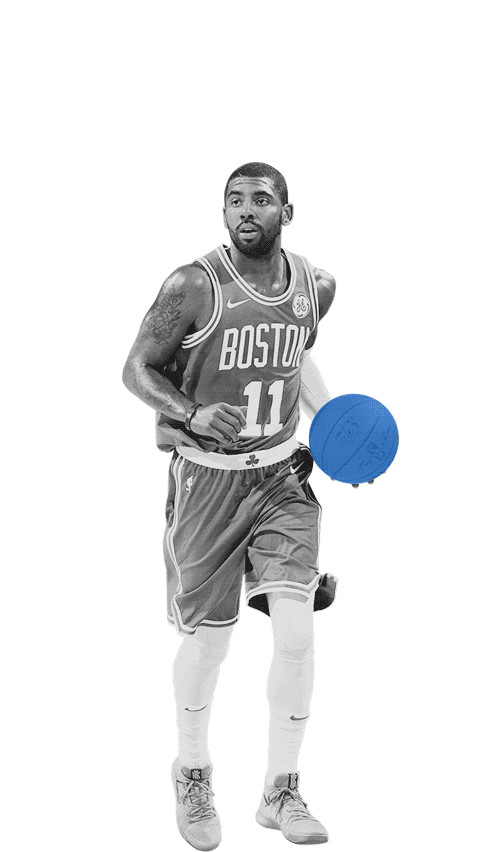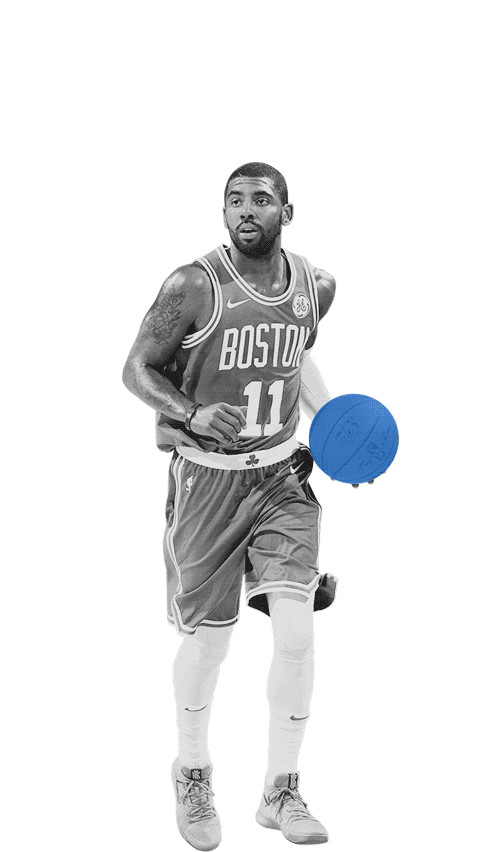 Group

h
"If You Tell Woj, I'll Deny It to the Death … but I'm Listening"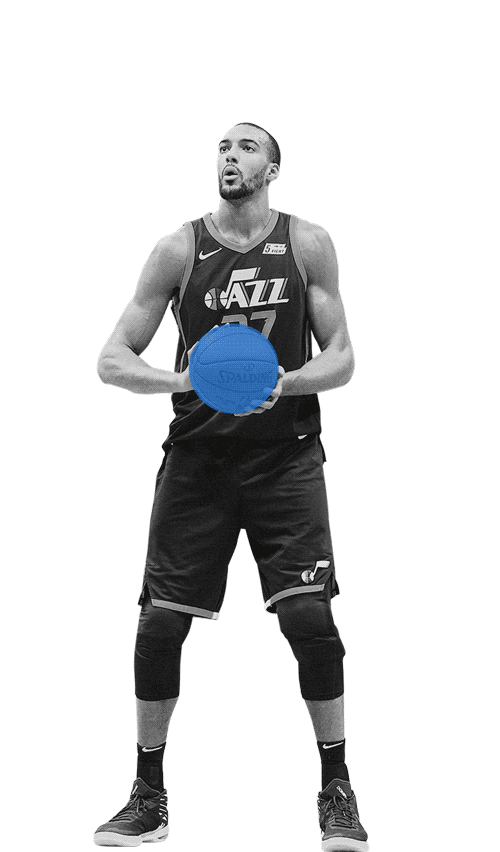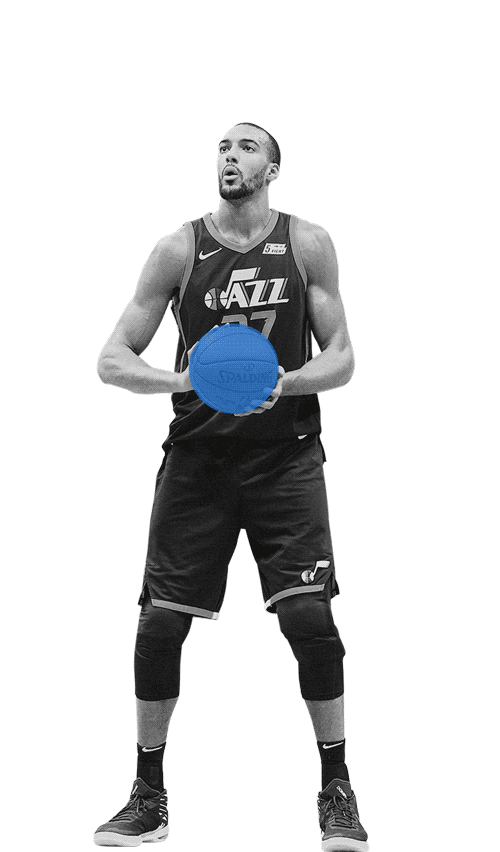 Group

g
"Too Young, Too Cheap, Too Good … Stop Calling Me"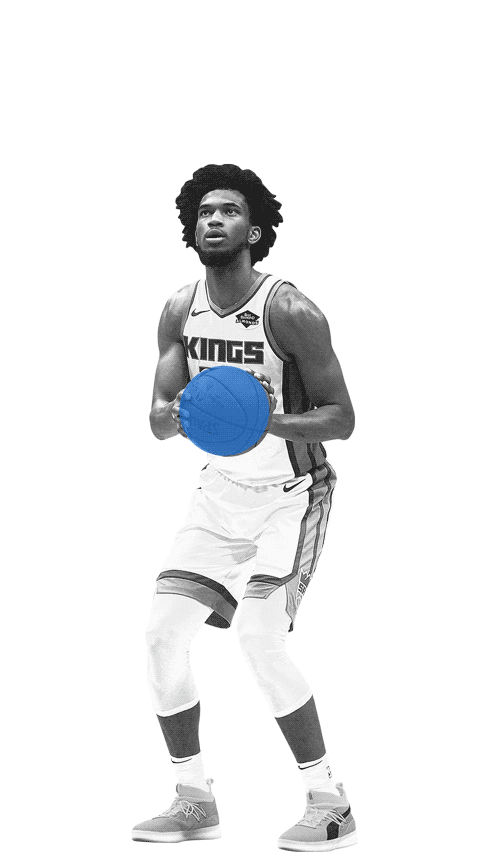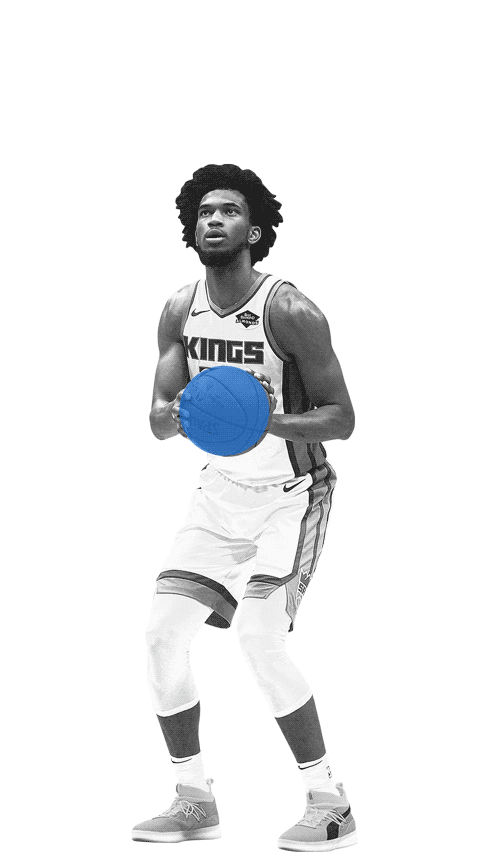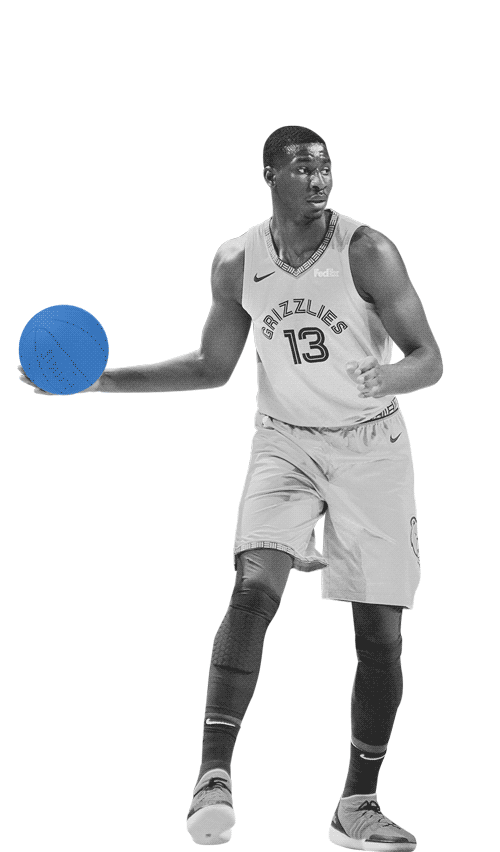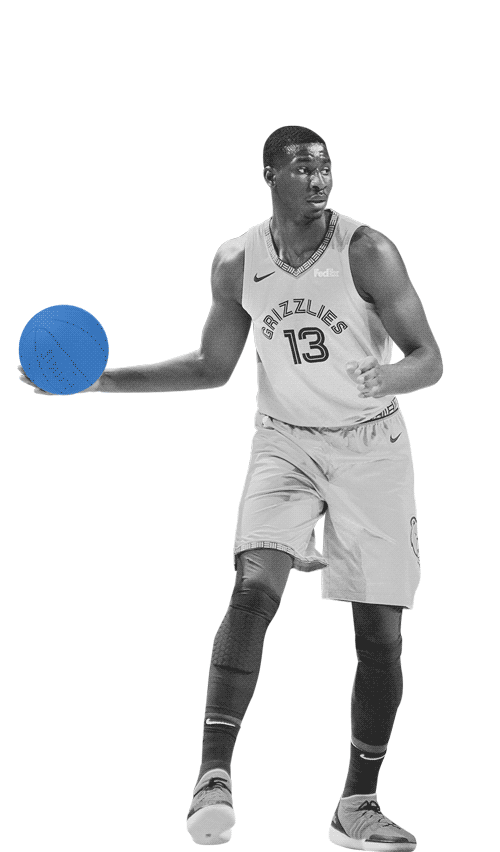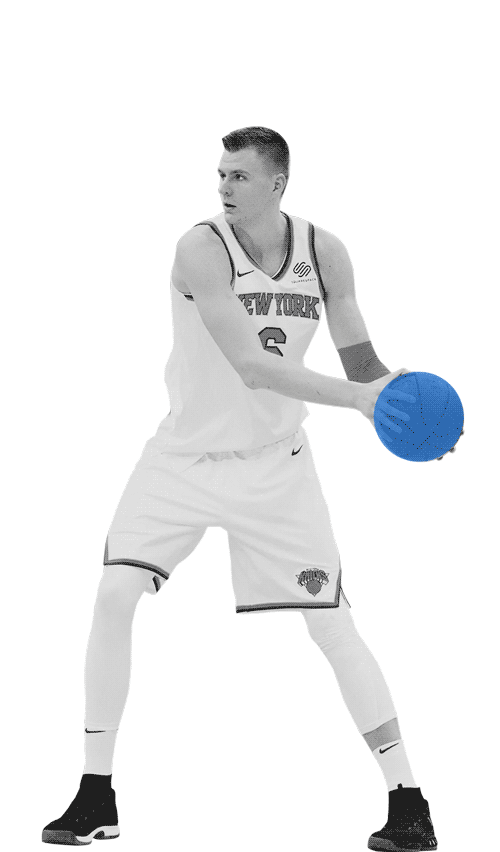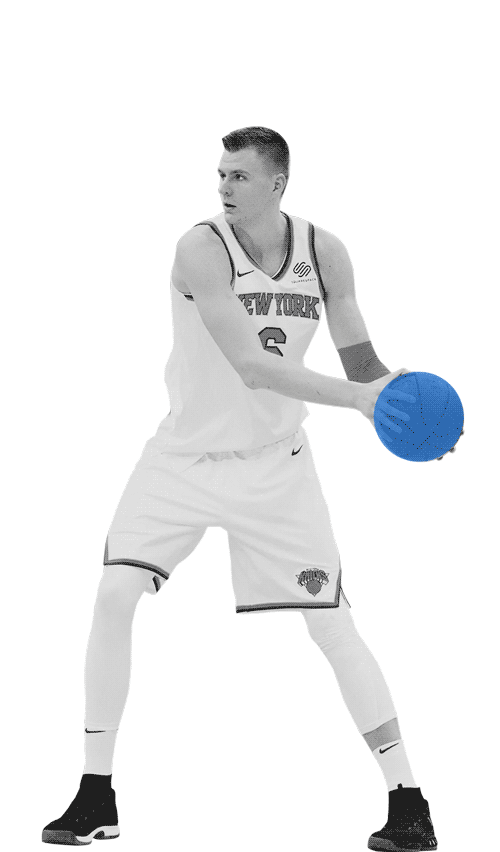 Group

f
"Lemme Save You Some Time: N-O"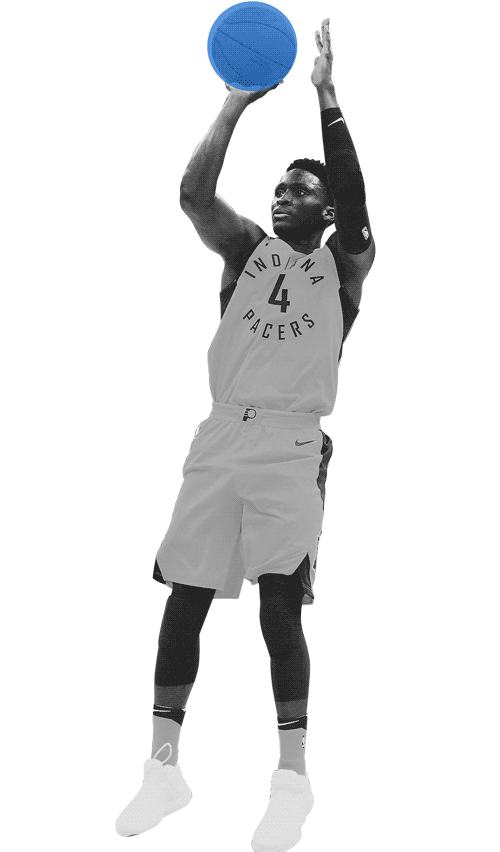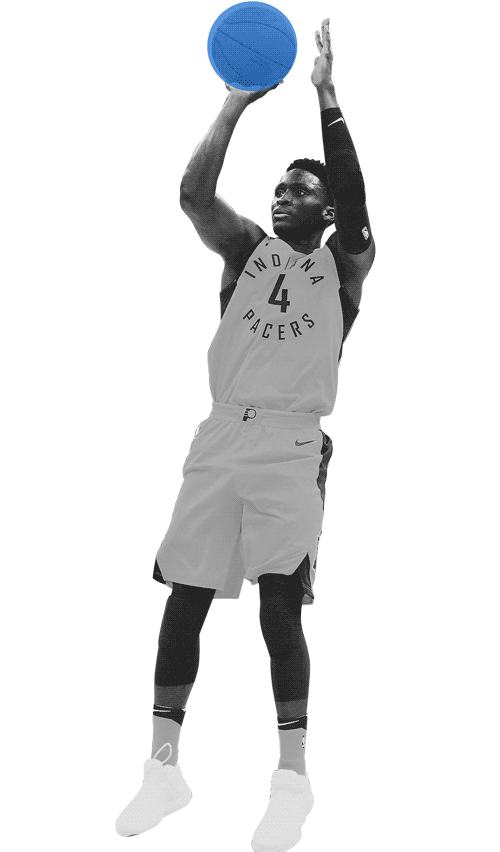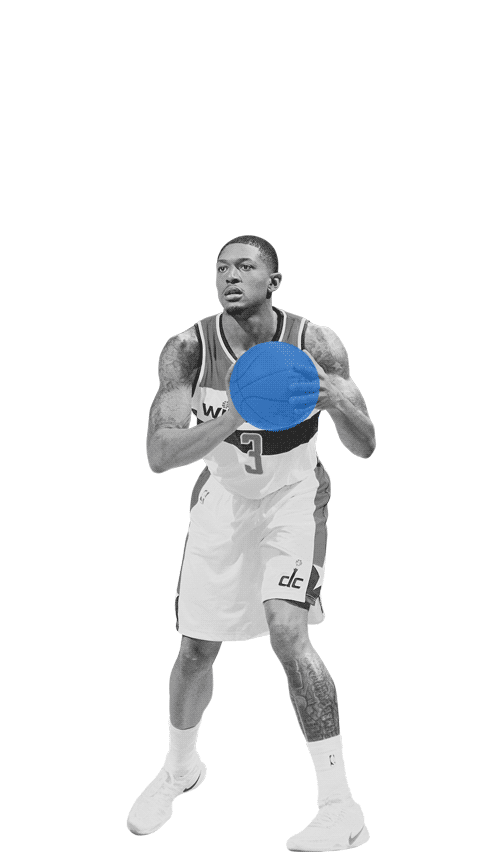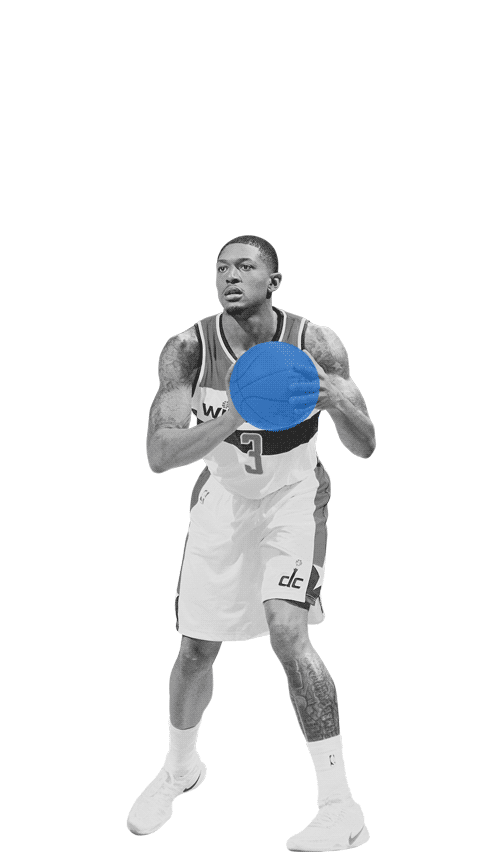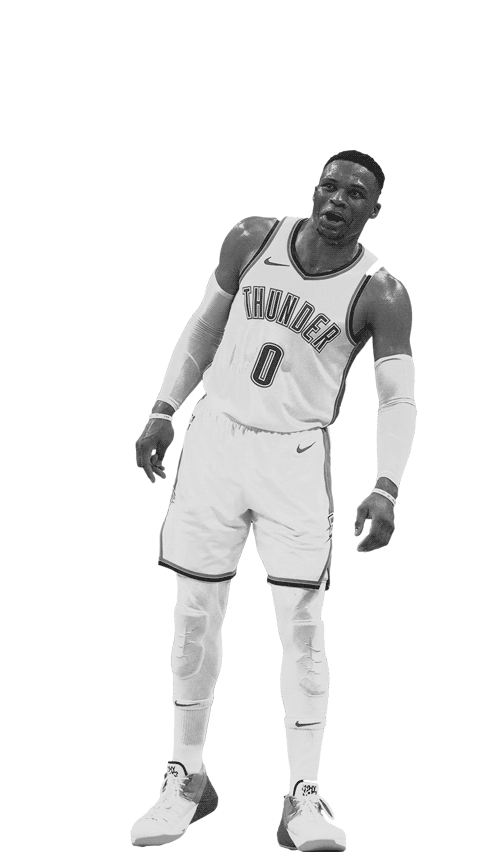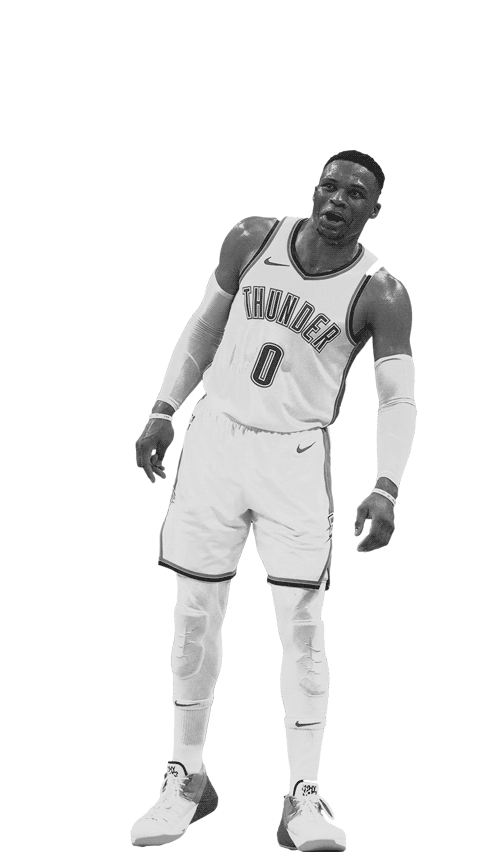 Group

e
"Look, I Dunno If He's a Franchise Guy, but He's OUR Franchise Guy"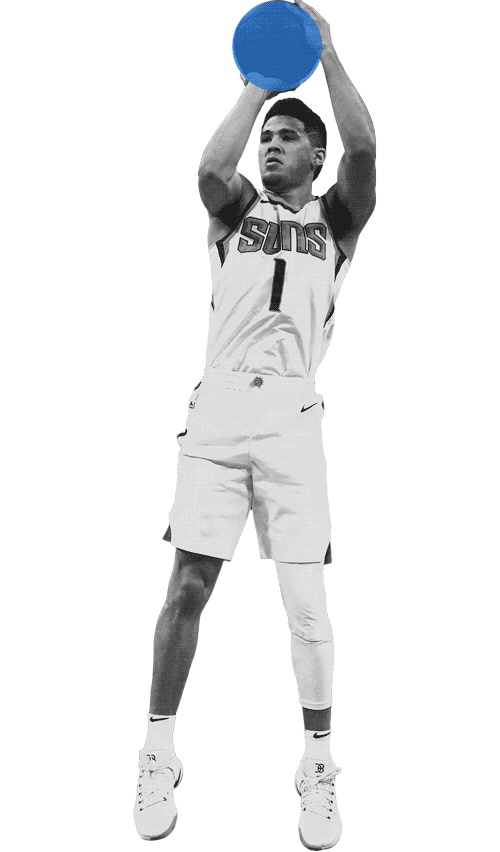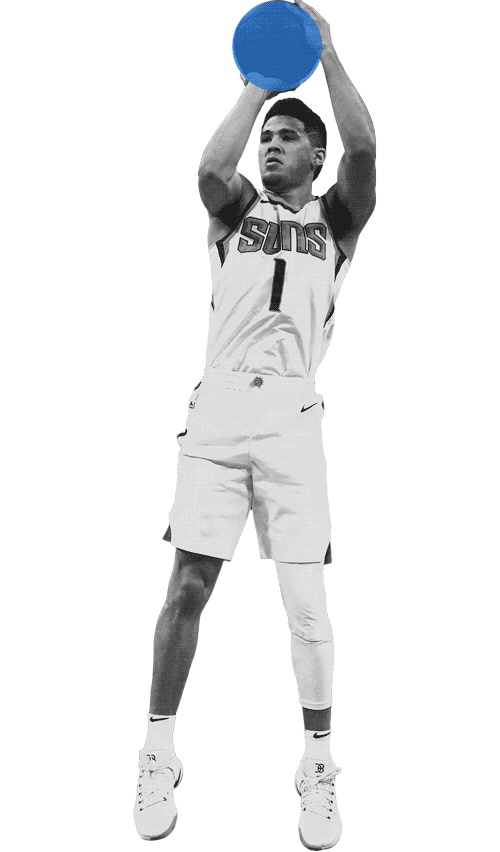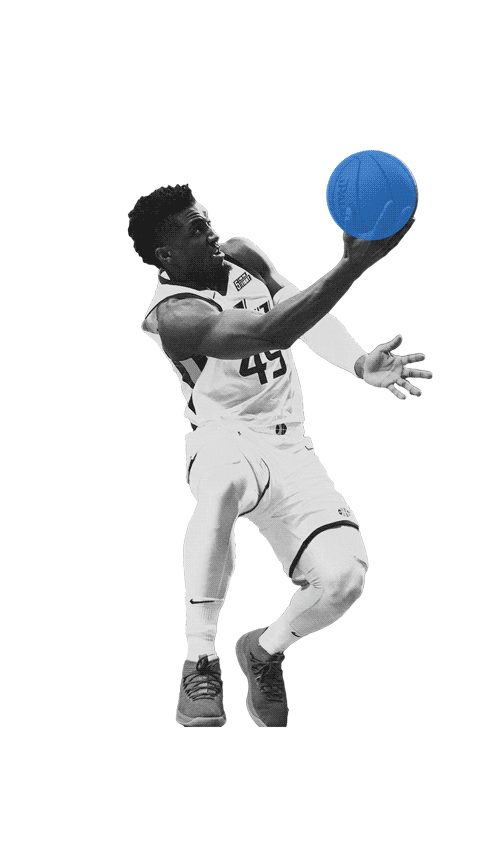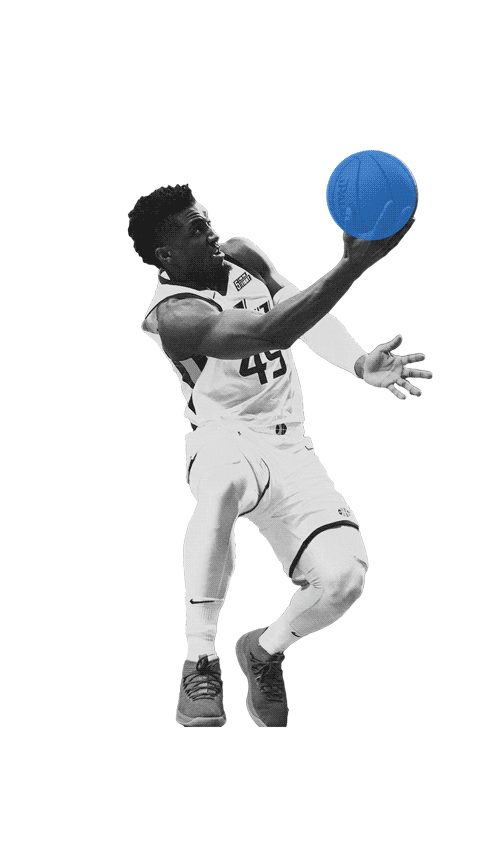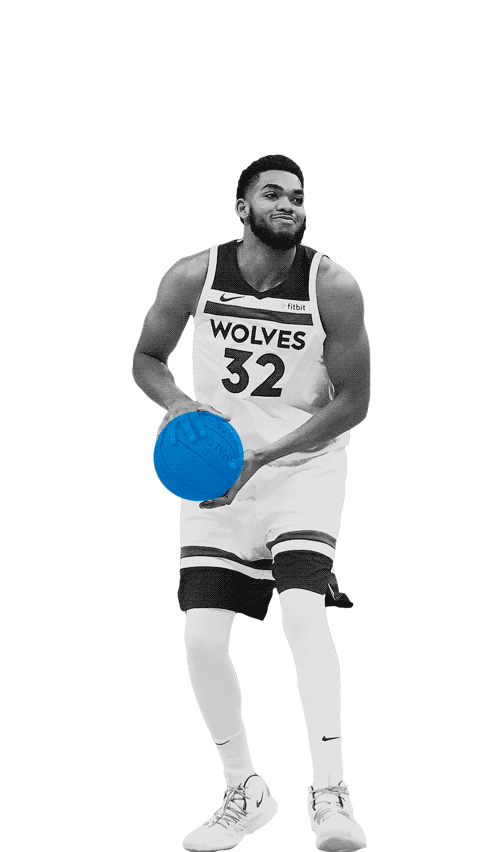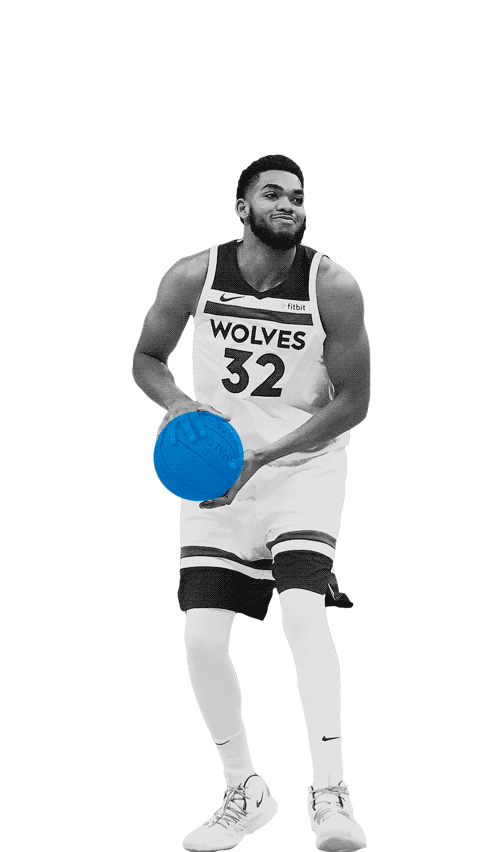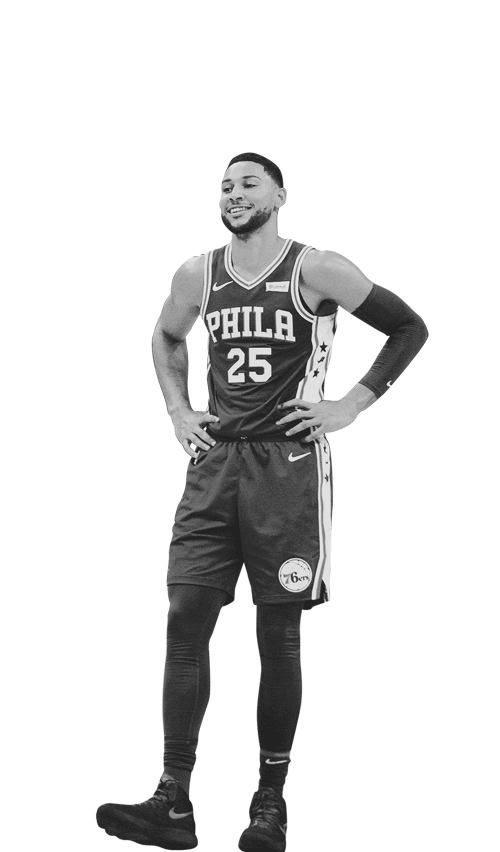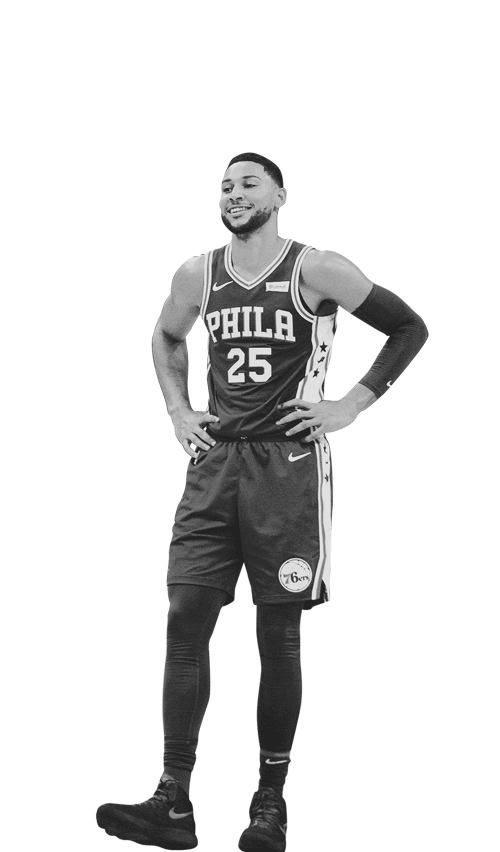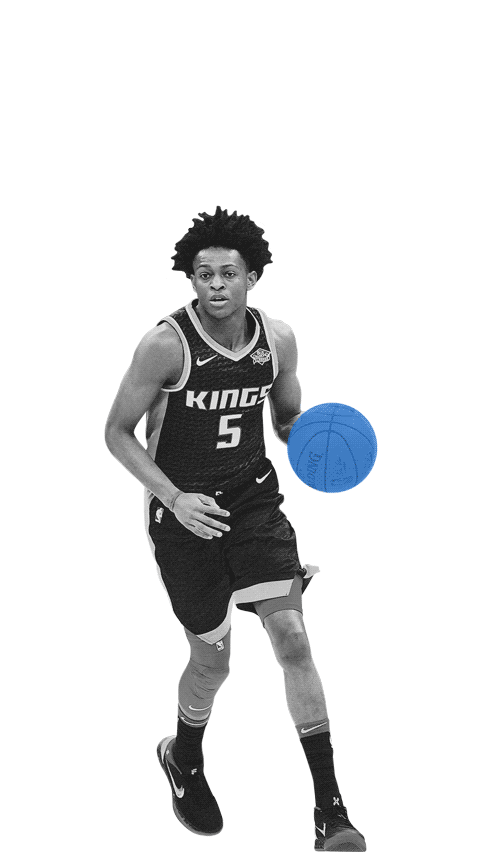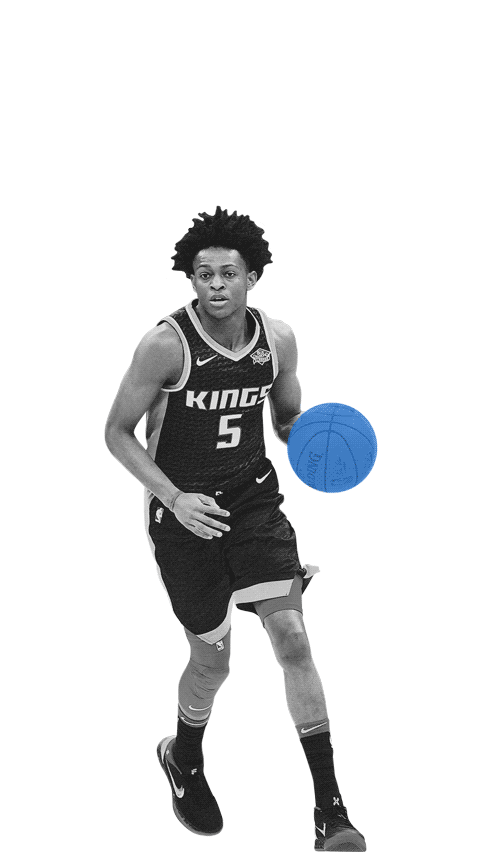 Group

d
"True Franchise Guys"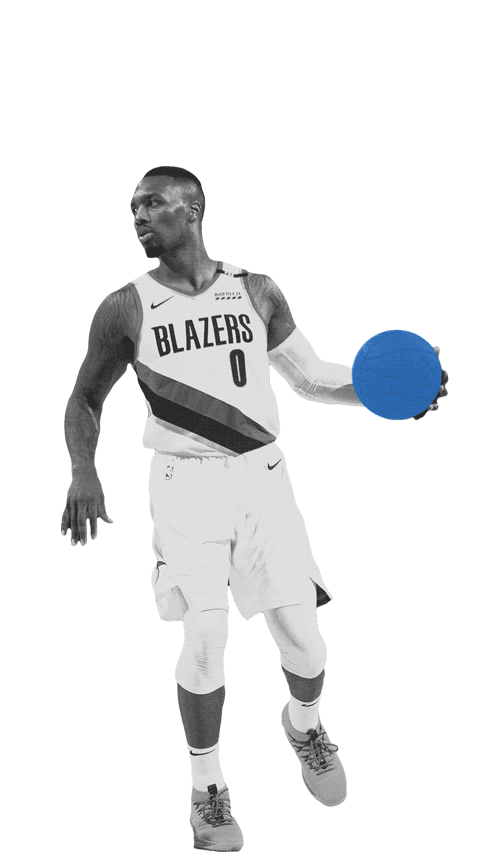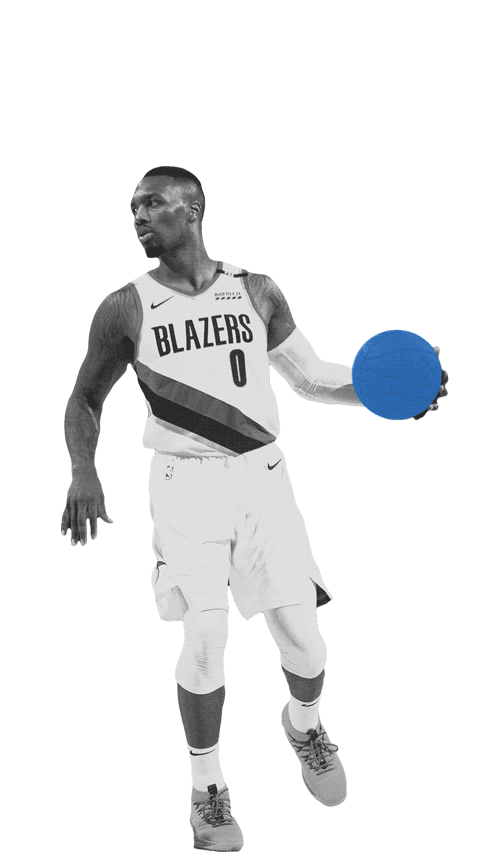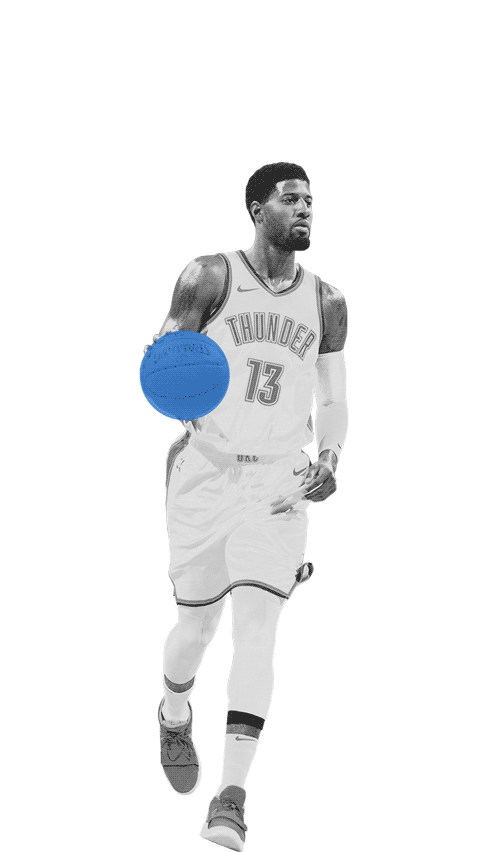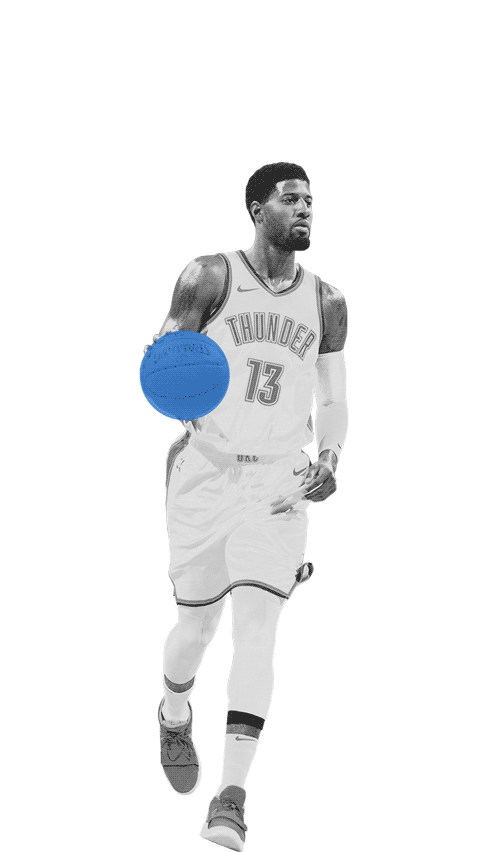 Group

c
"I'm Hanging Up and Calling You Back From a Burner Phone"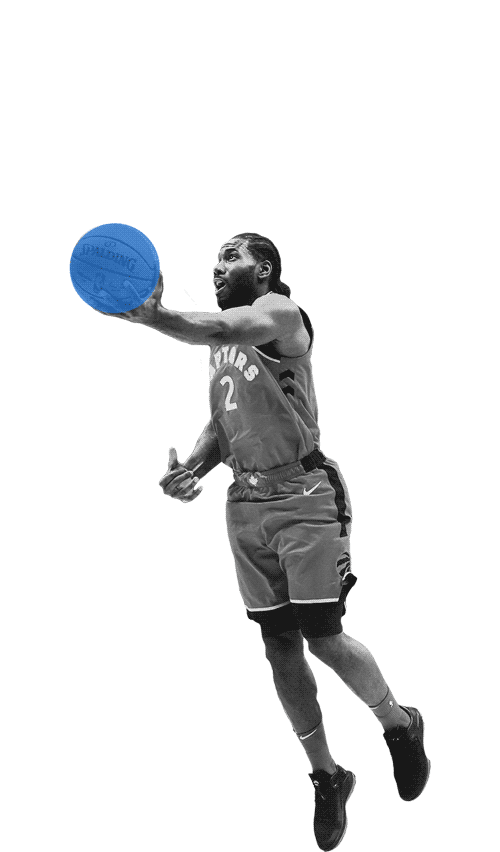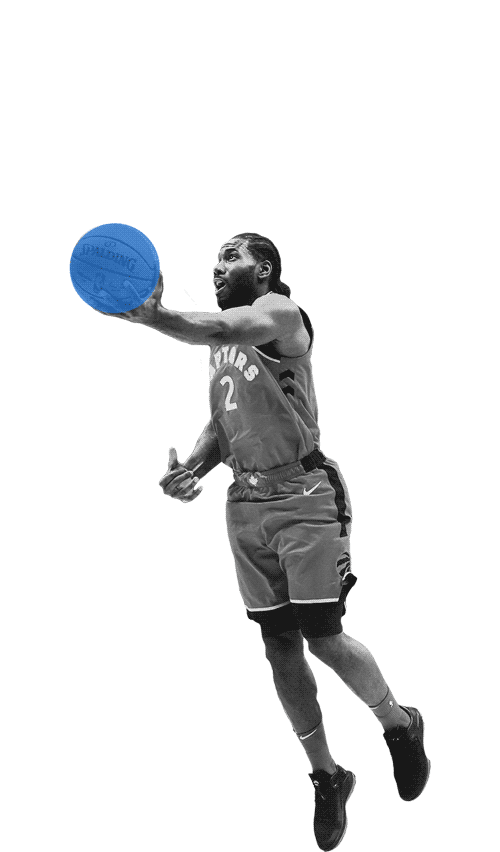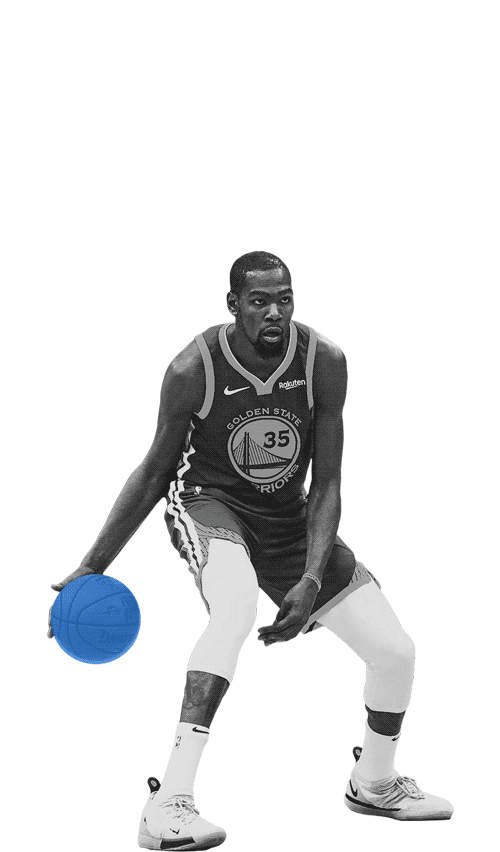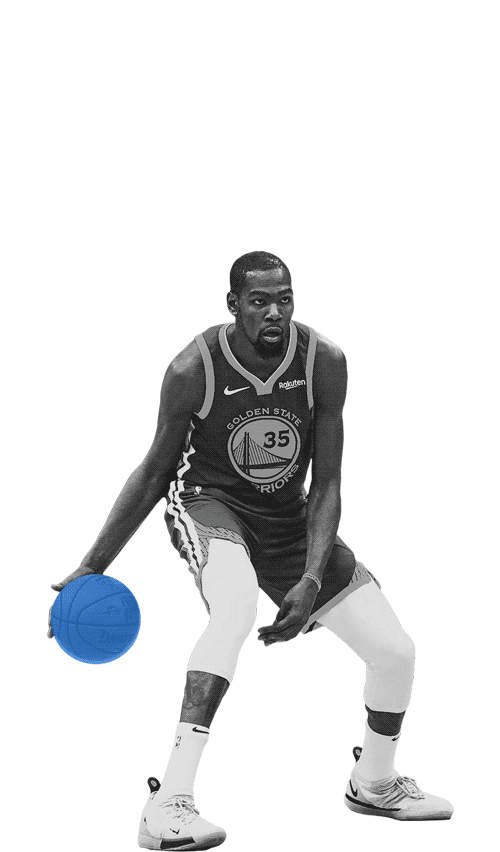 Group

b

"

The Untouchables

"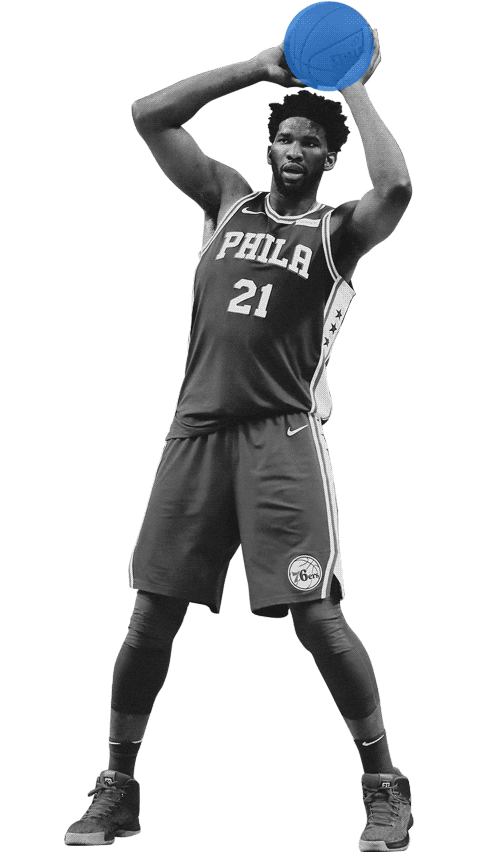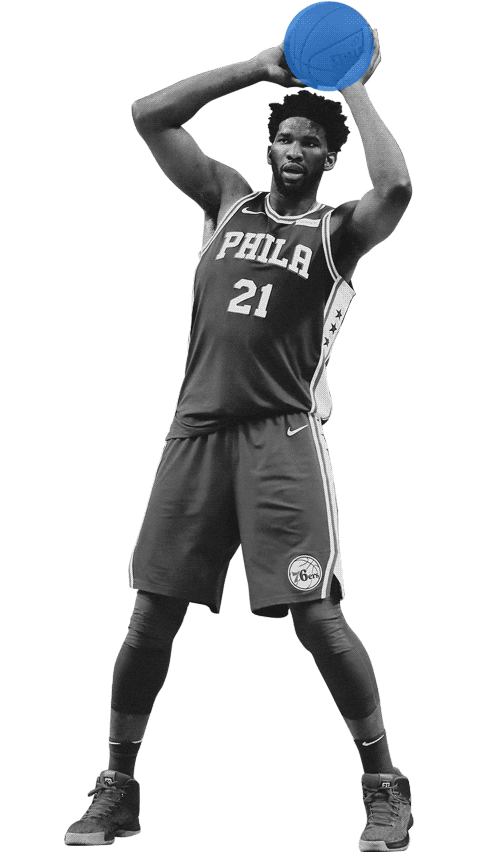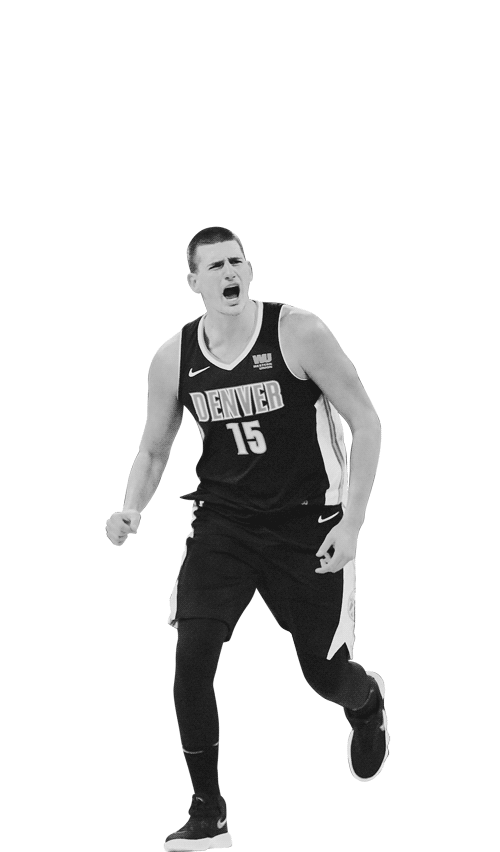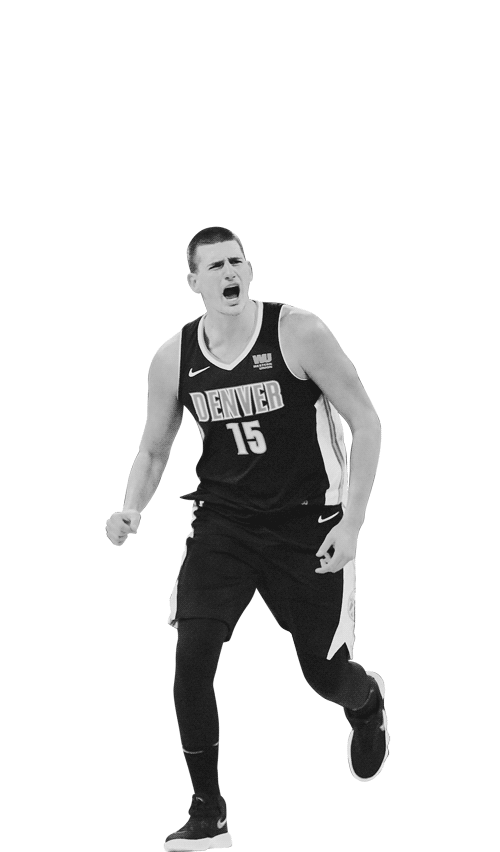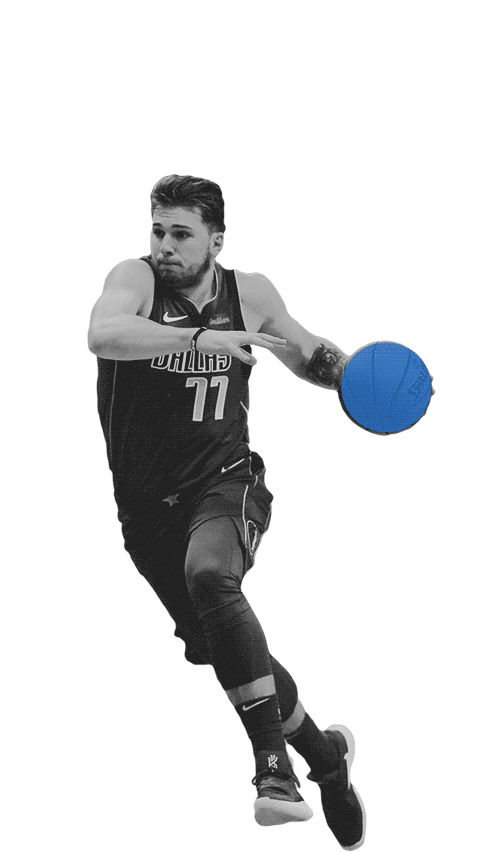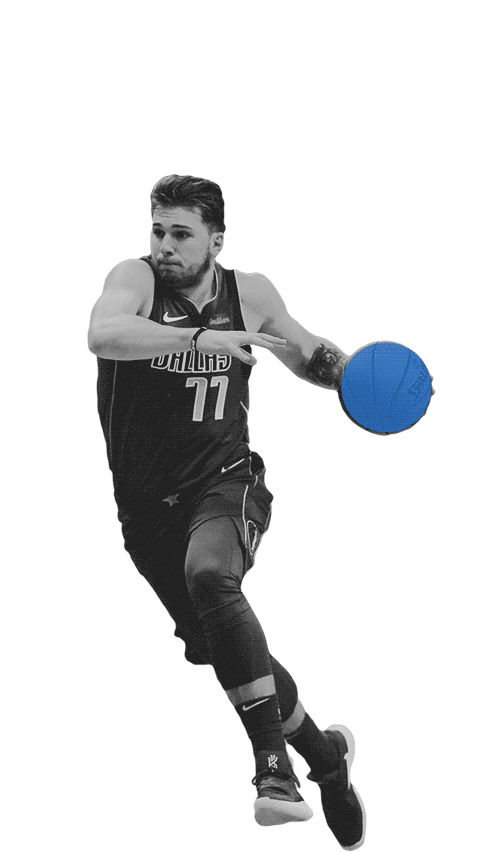 Group

a
"Completely and Utterly Untouchable"